In 2008, Marcel Keller founded k-sales.ch GmbH in Gossau with the aim of offering promotional products and textile printing for Eastern Switzerland. In a short time, the young company has developed into one of the largest textile printers, dealers in promotional products and specialists in workwear and sports textiles in Switzerland.
Around 25 employees at the Gossau, London and Shenzhen locations offer the best service - entirely in the sense of custom-made and individually tailored to customers. The group has its own purchasing office in China and a location in London that develops digital solutions such as online shops and smart products.
In the summer of 2023, the time has come. After 15 years of k-sales, it's time for the next level. In the form of a powerful renaming and rebranding - and with even more focus on our core business. In the future, you will hear Made by Kustom, ThisisKustom or simply Kustom.
Impossible made possible.
We are uncomplicated, determined and quality-conscious. We promote efficient and smooth processes. We achieve this with our courteous, familiar and committed manner. In doing so, we never use empty phrases. Our communication is open, direct and genuine.
With our own roots in sport and a lot of experience as dedicated service providers, we know what it means to achieve top performance. We take on your wishes and challenges sportingly and with great pleasure. Higher, further, faster fully applies to our service mentality. We move forward so that we have more time for your satisfaction. We look forward to meeting you.
Our customer relationships should be partnerships. We respond to our customers. We focus on fulfilling your wishes. Even if the procurement and refinement of the desired products are at the centre, our work goes far beyond that. It is about creating sustainable trust.
We pay meticulous attention to sustainability in terms of ecology, economy and social issues. This applies to our processes, products, partners and suppliers - from A to Z.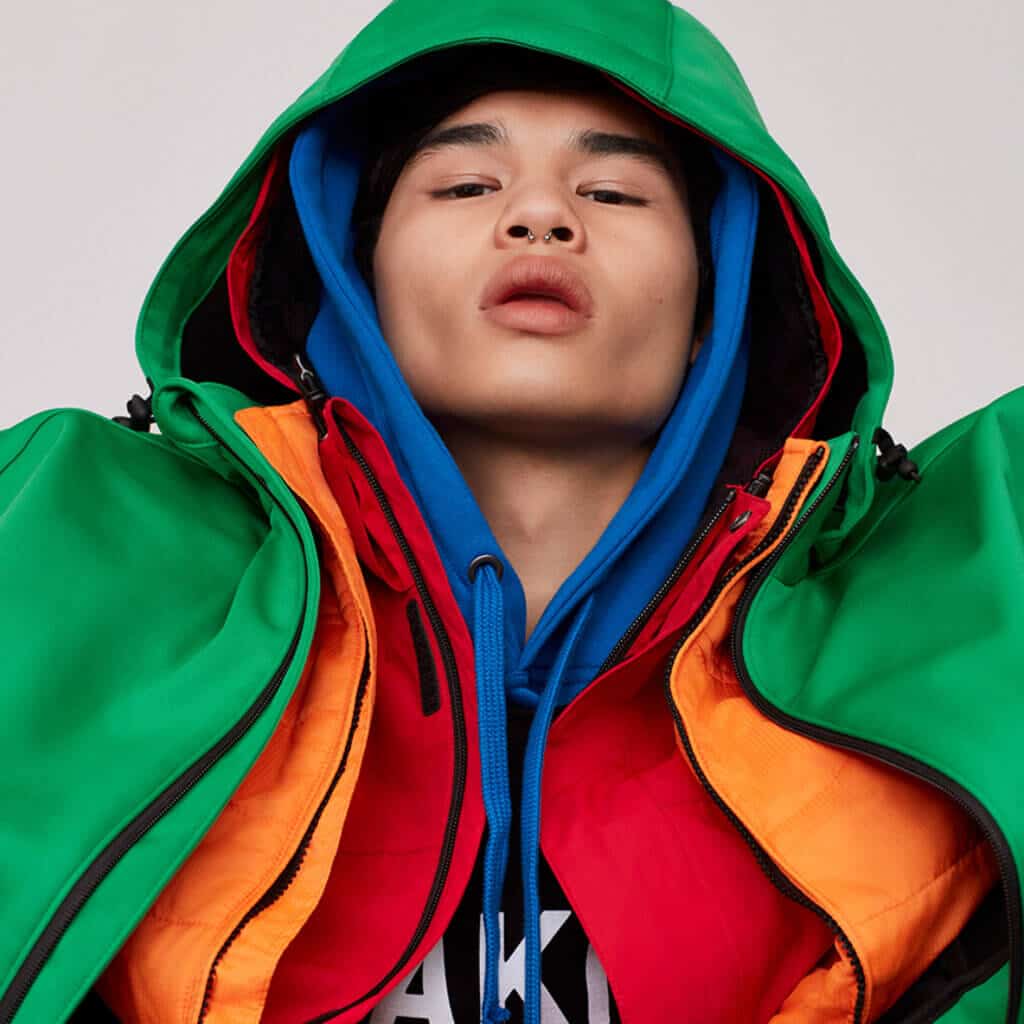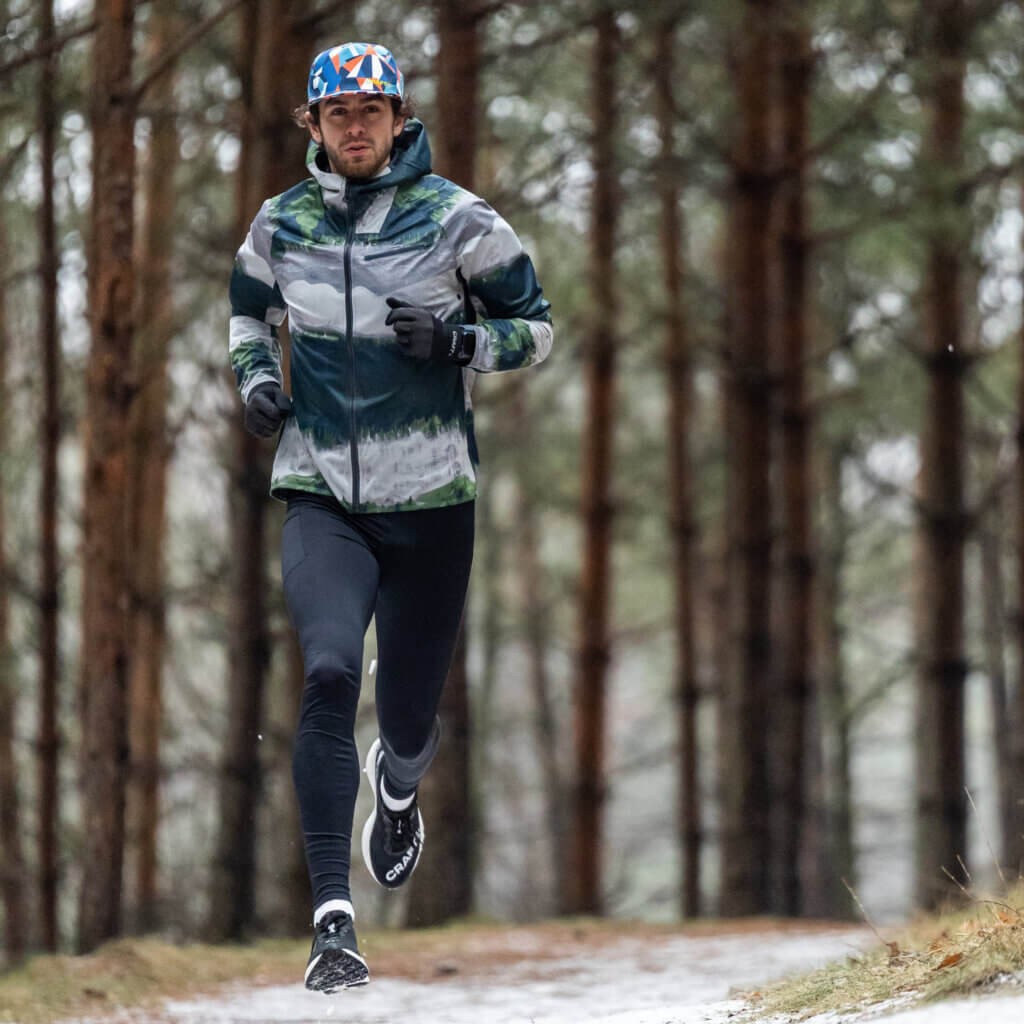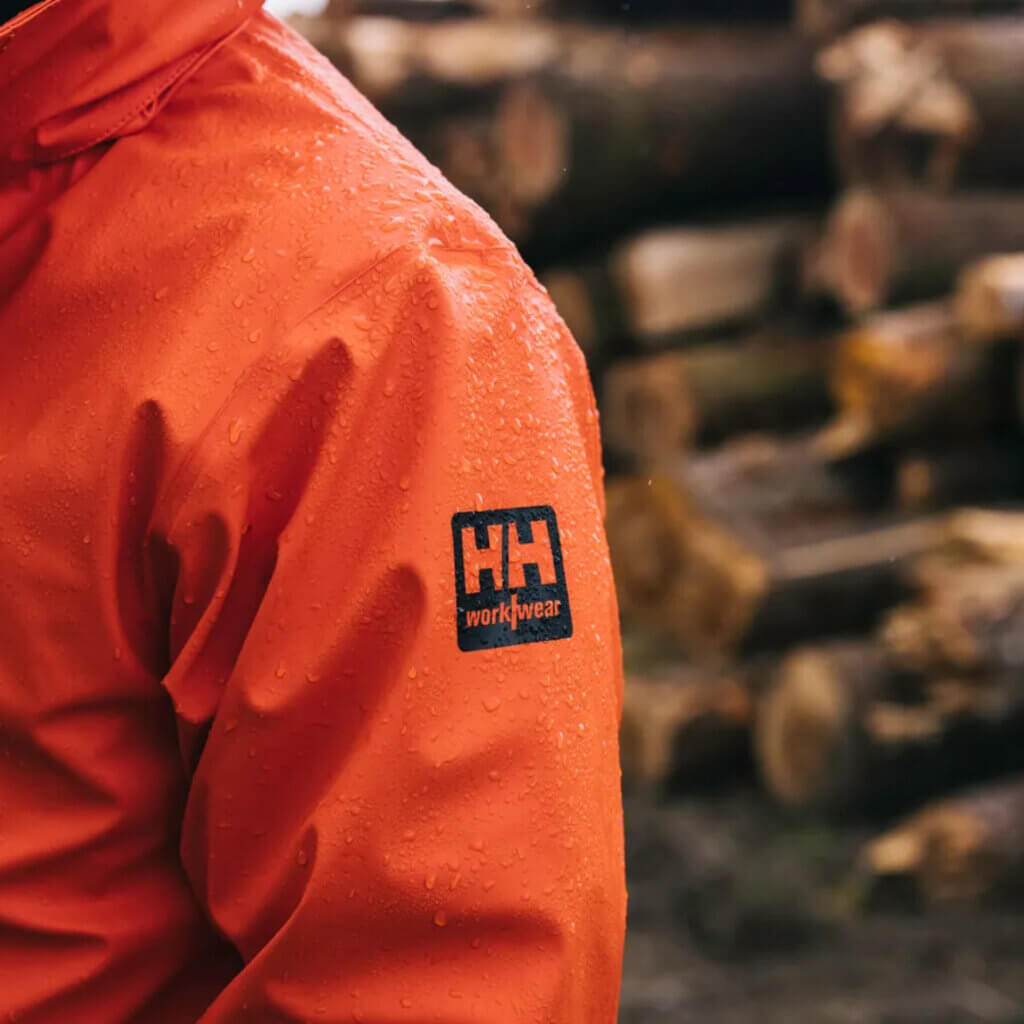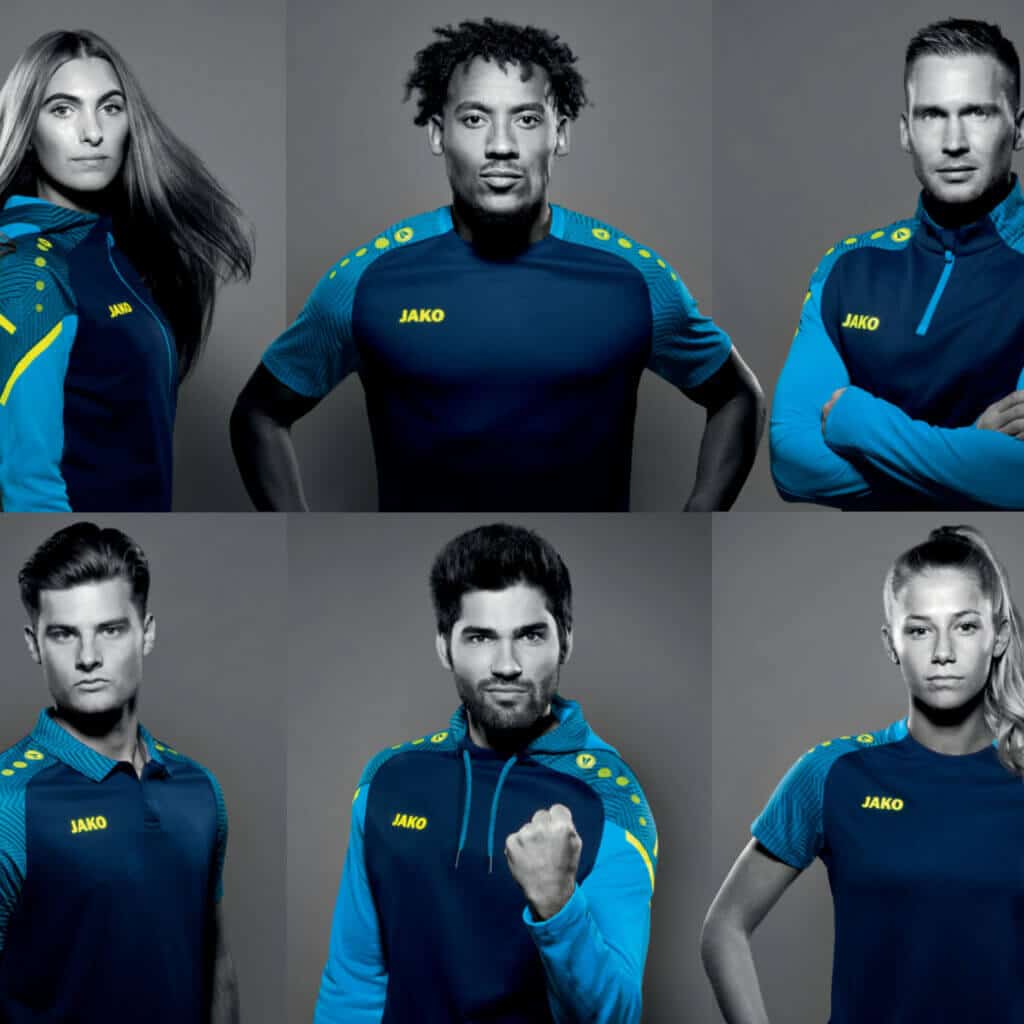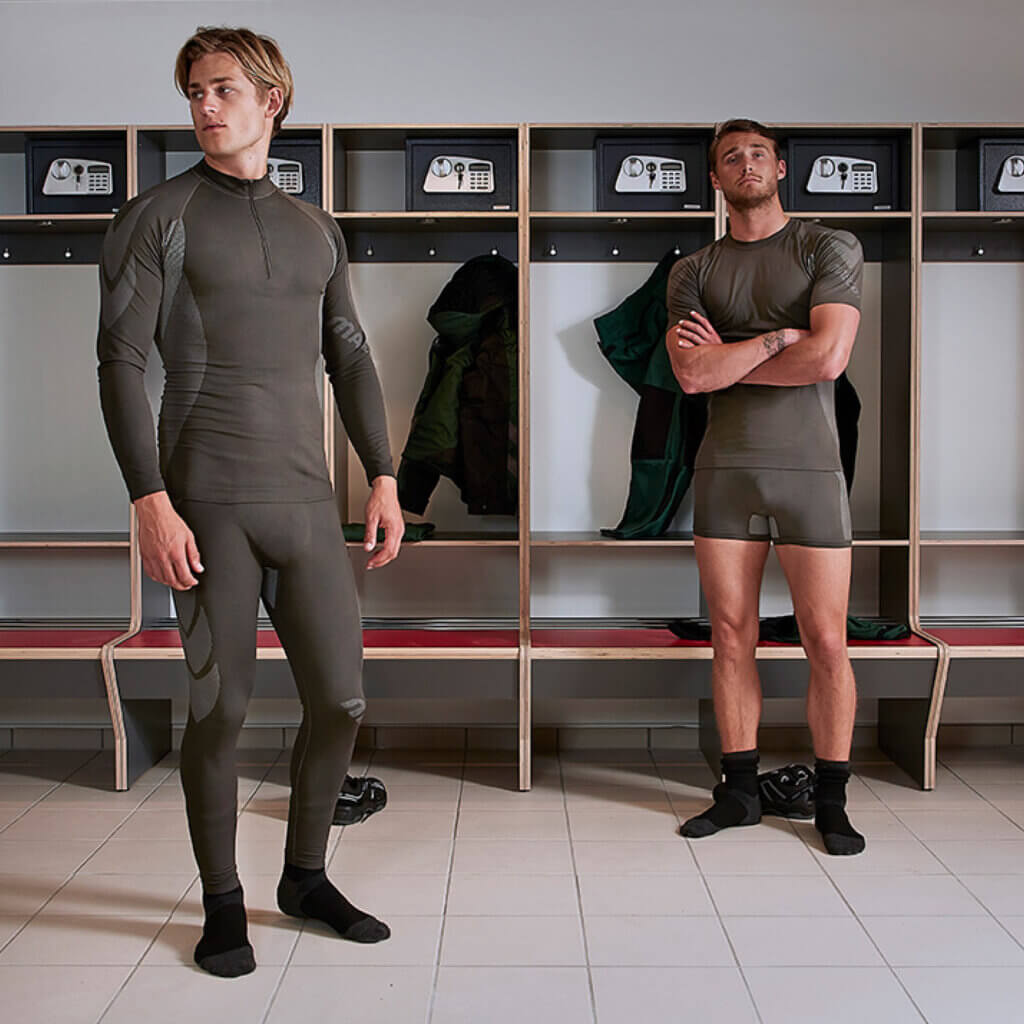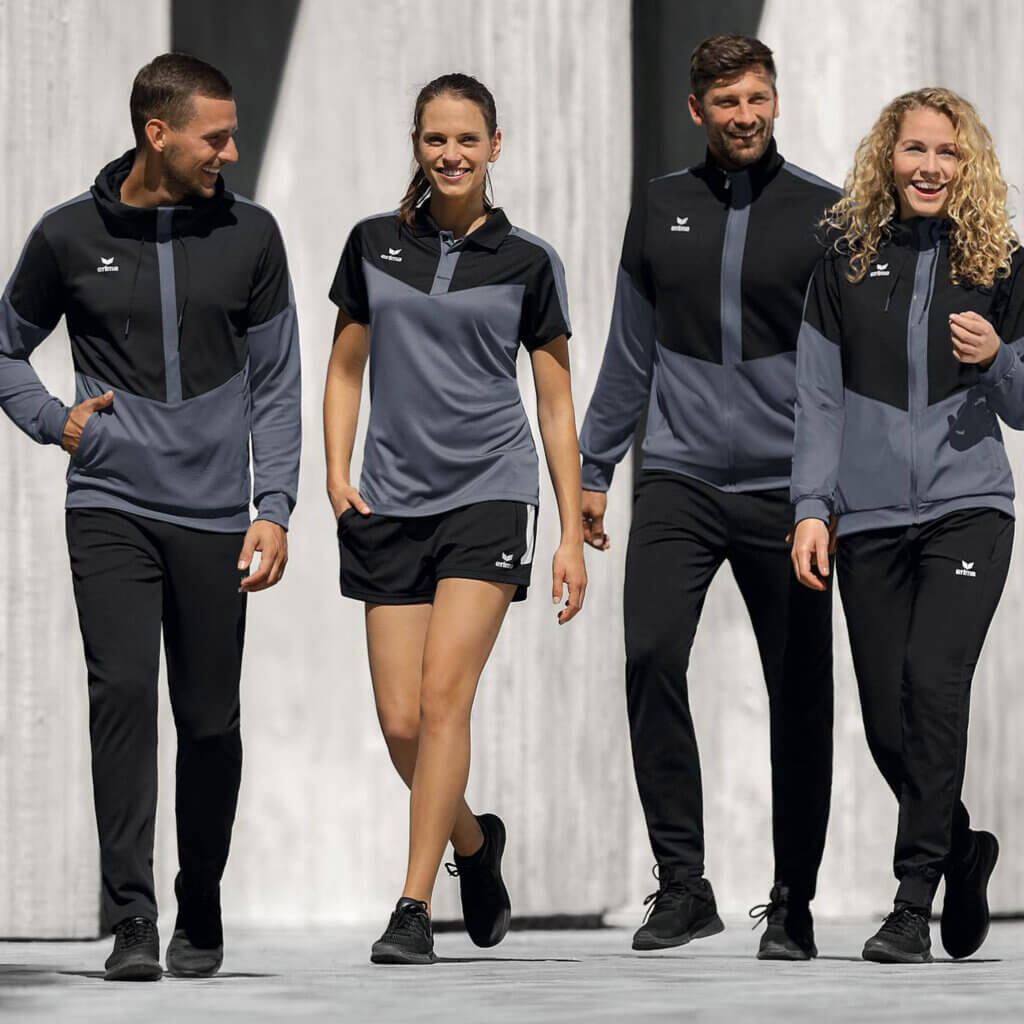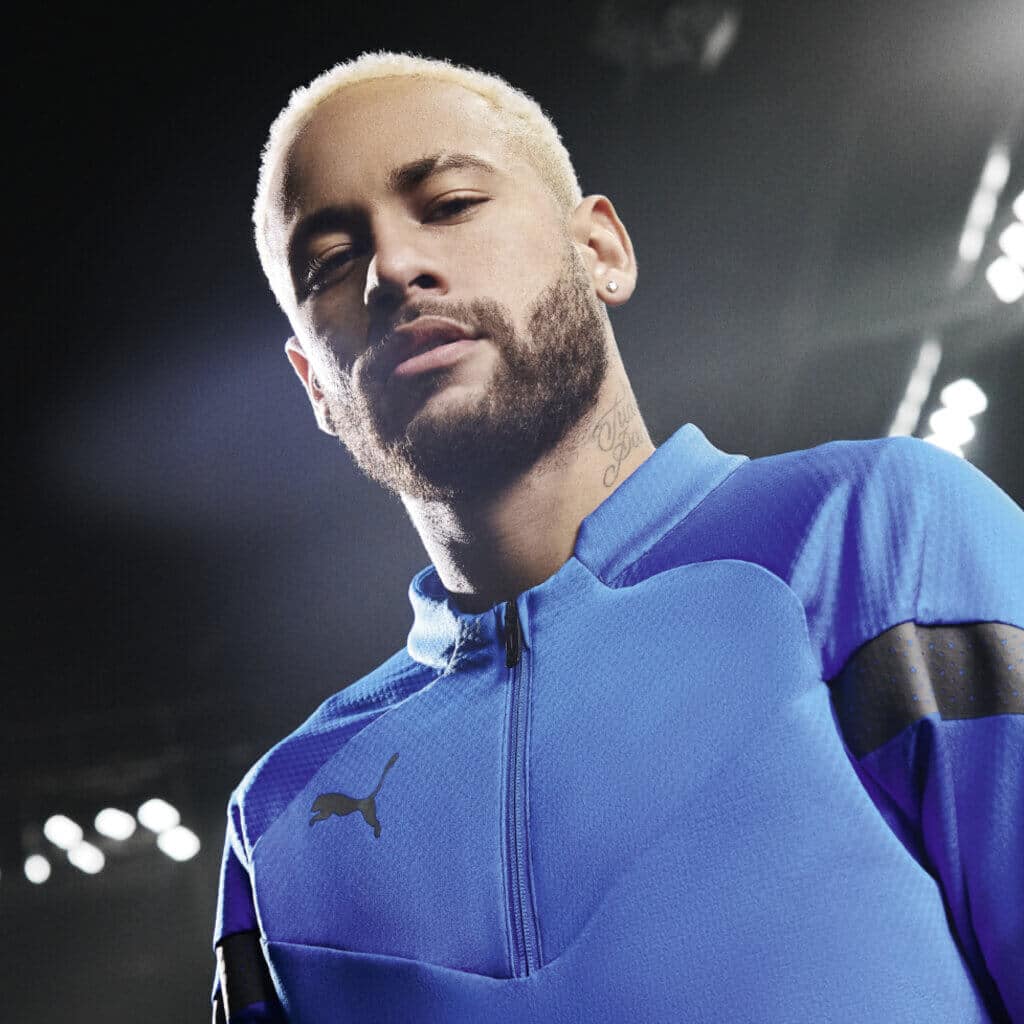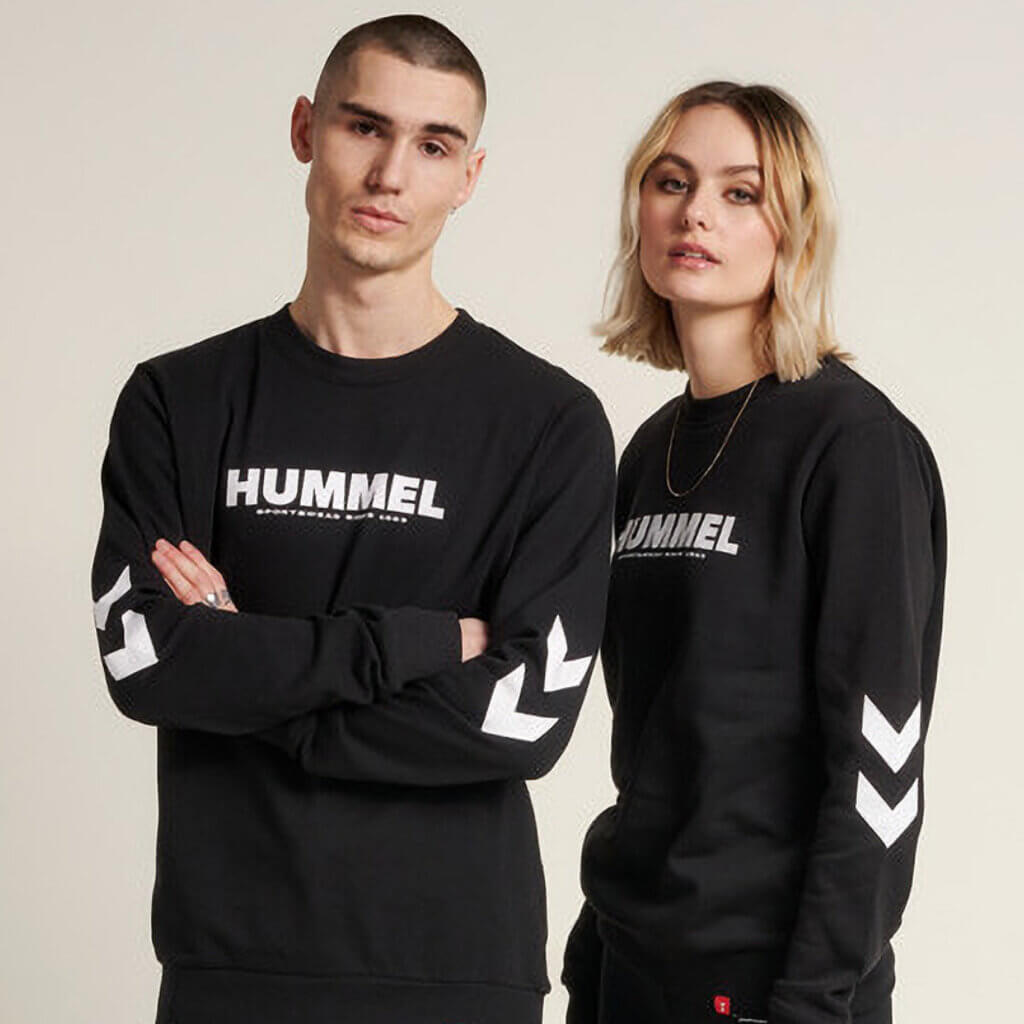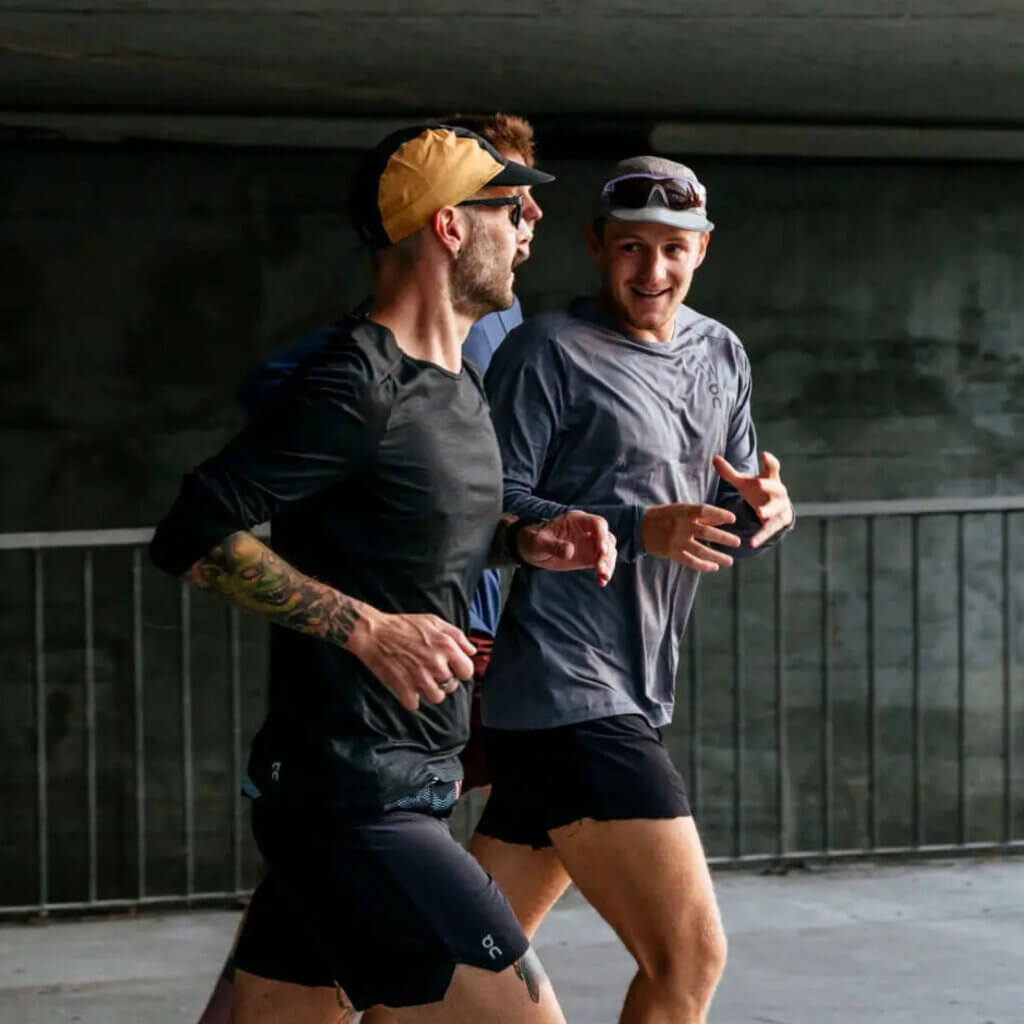 Of course, we also procure and refine equipment from other brands quickly and highly professionally. Do you have a special request? Talk to us about it.
Our goal is genuine partnerships. Fair, transparent and reliable. In sport, only one team wins - not with us. In the long run, it's only win-win. Our number 1 is you: customers, partners, suppliers, sponsoring partners, clubs, associations and events - and thus our entire valued network.