It fills us with joy and pride to go all out for our customers: There's no such thing as impossible. Here you can see an excerpt of our projects.
Burkhalter Holding AG is a leading provider of interdisciplinary building technology with 80 Group companies at 150 locations. They offer their workforce of around 4725 employees high-quality and functional workwear with high standards of safety, comfort and professional appearance.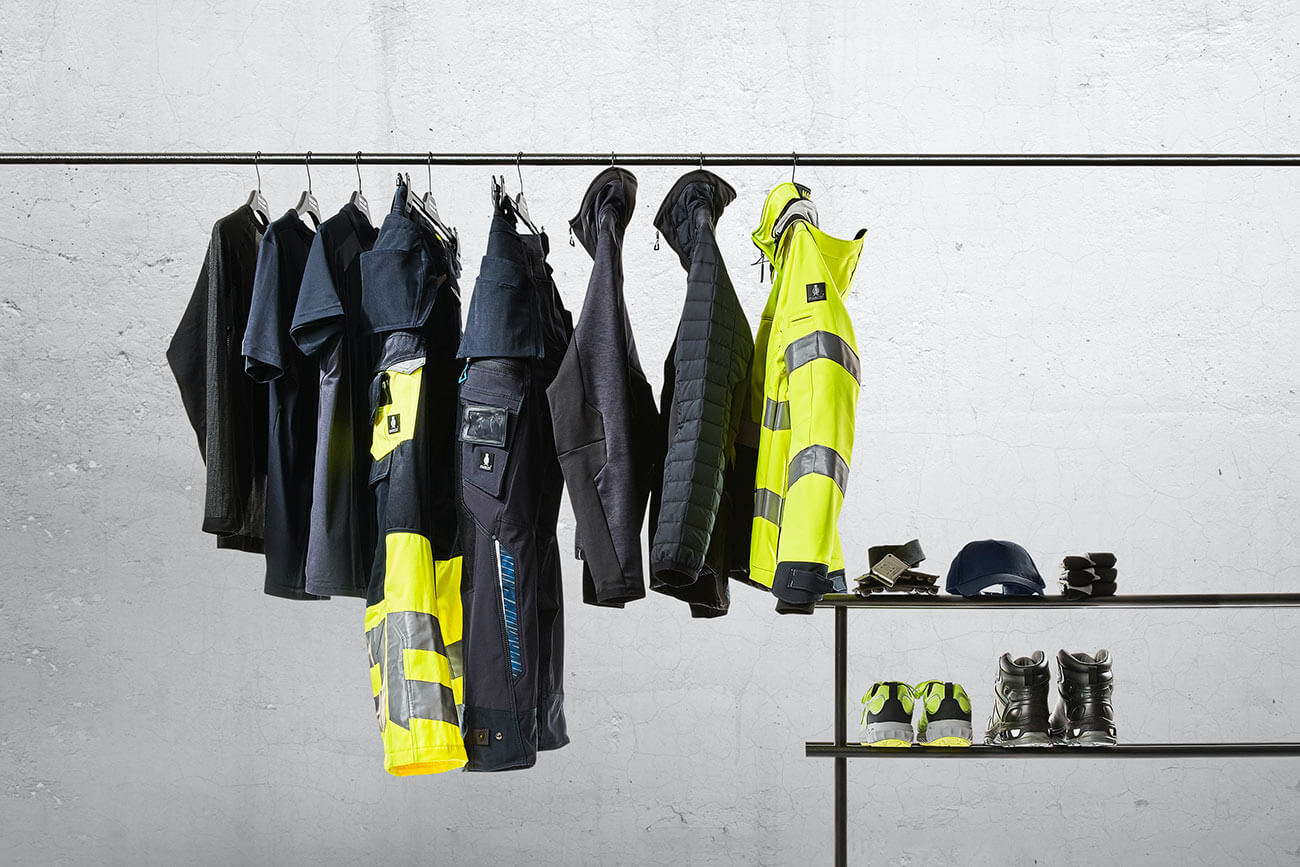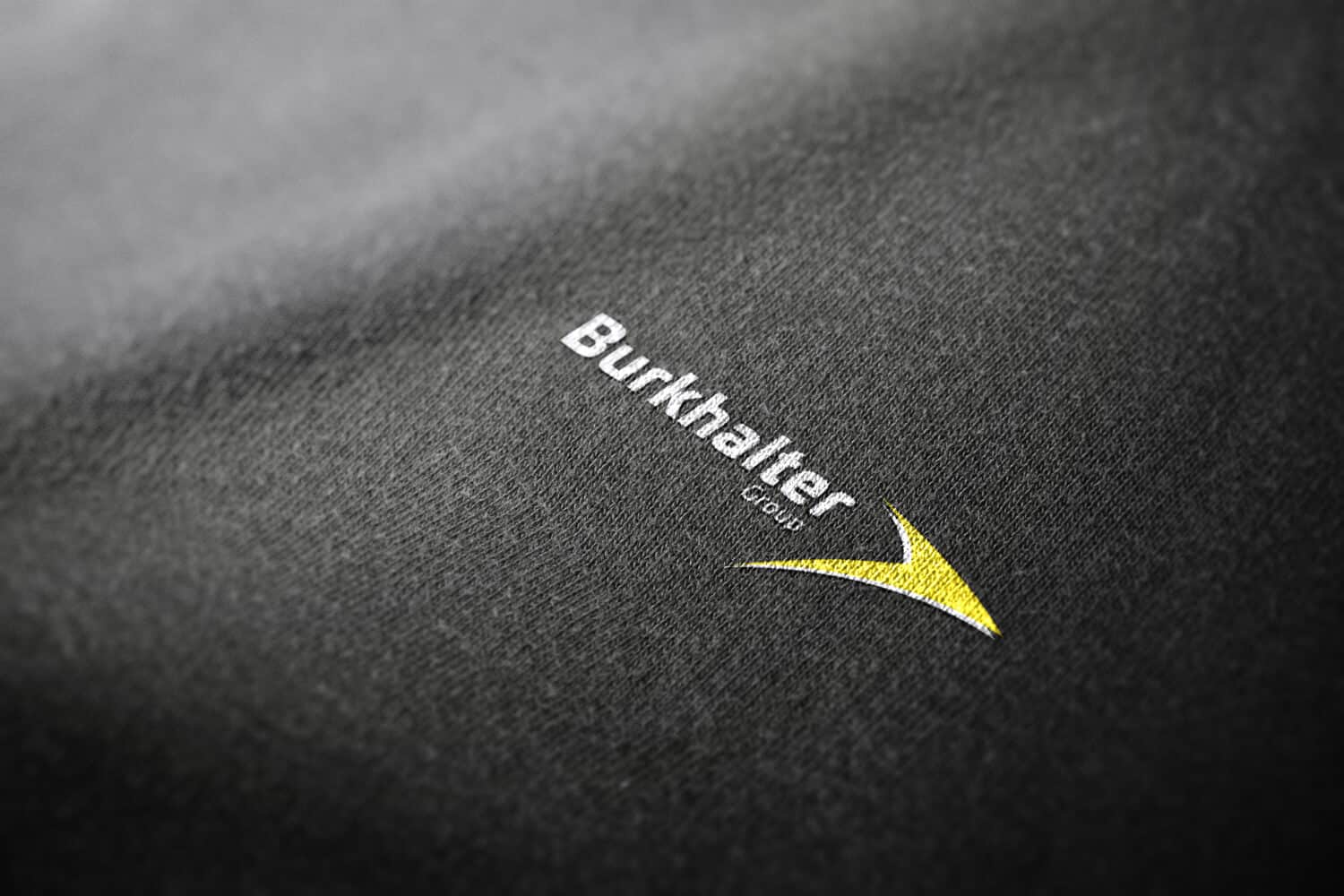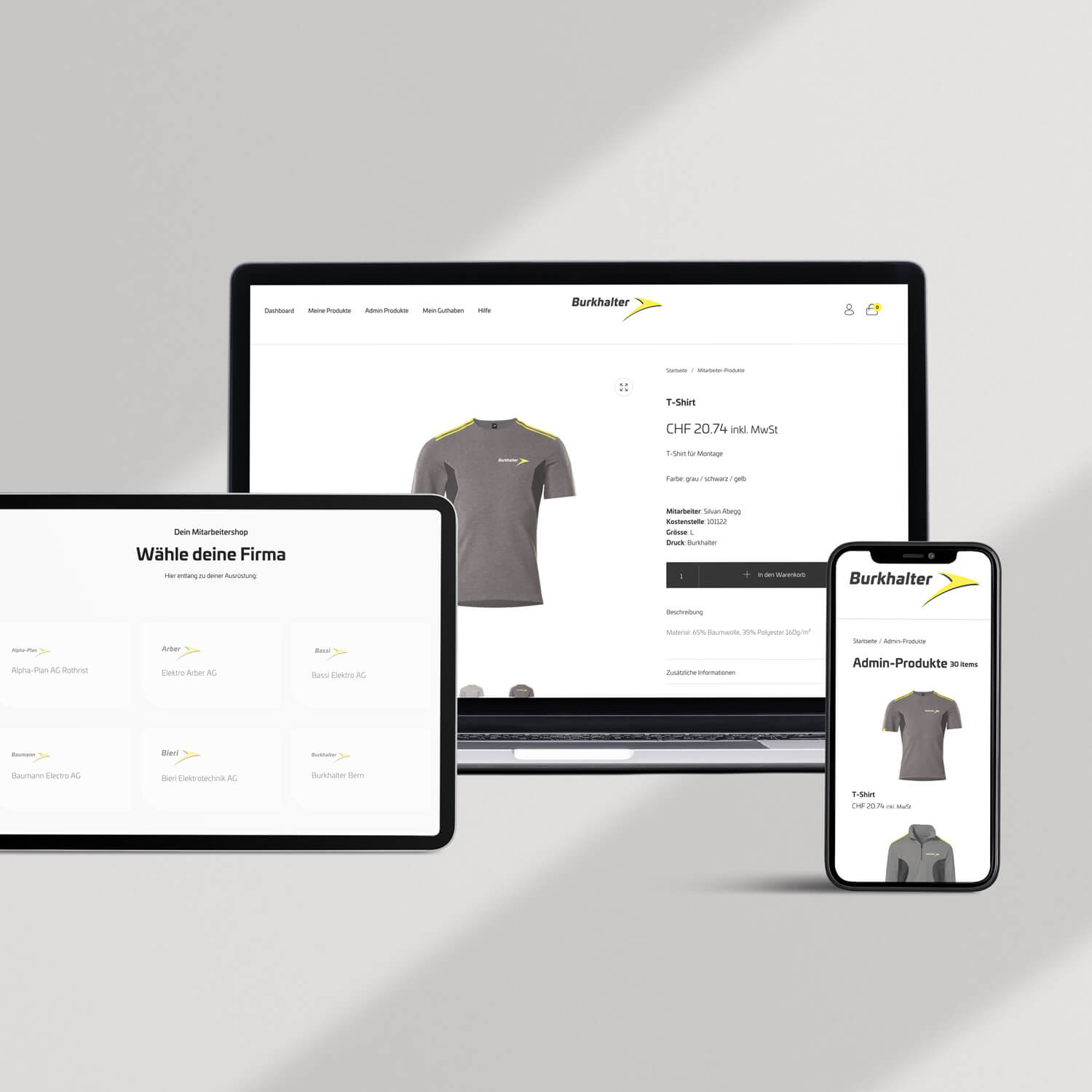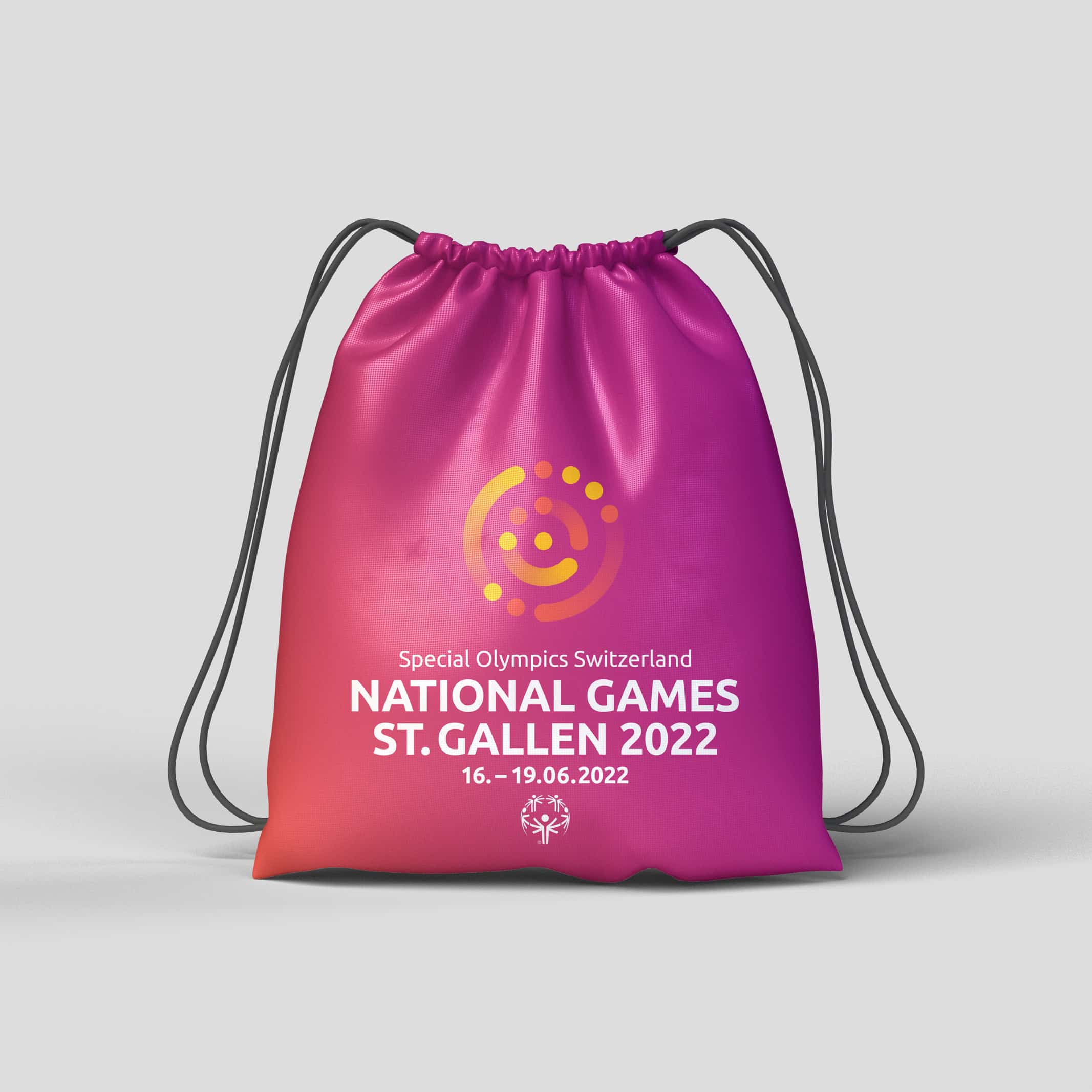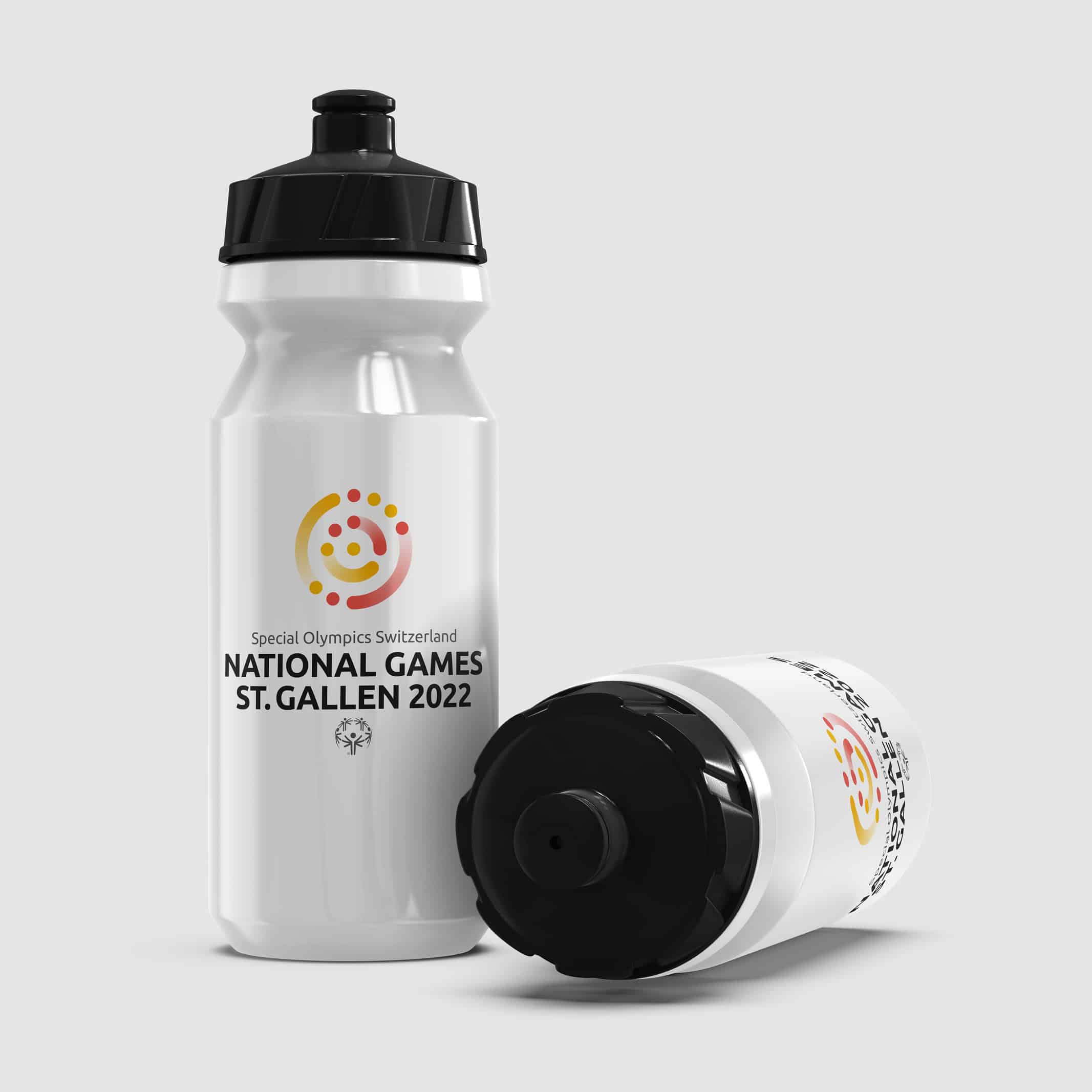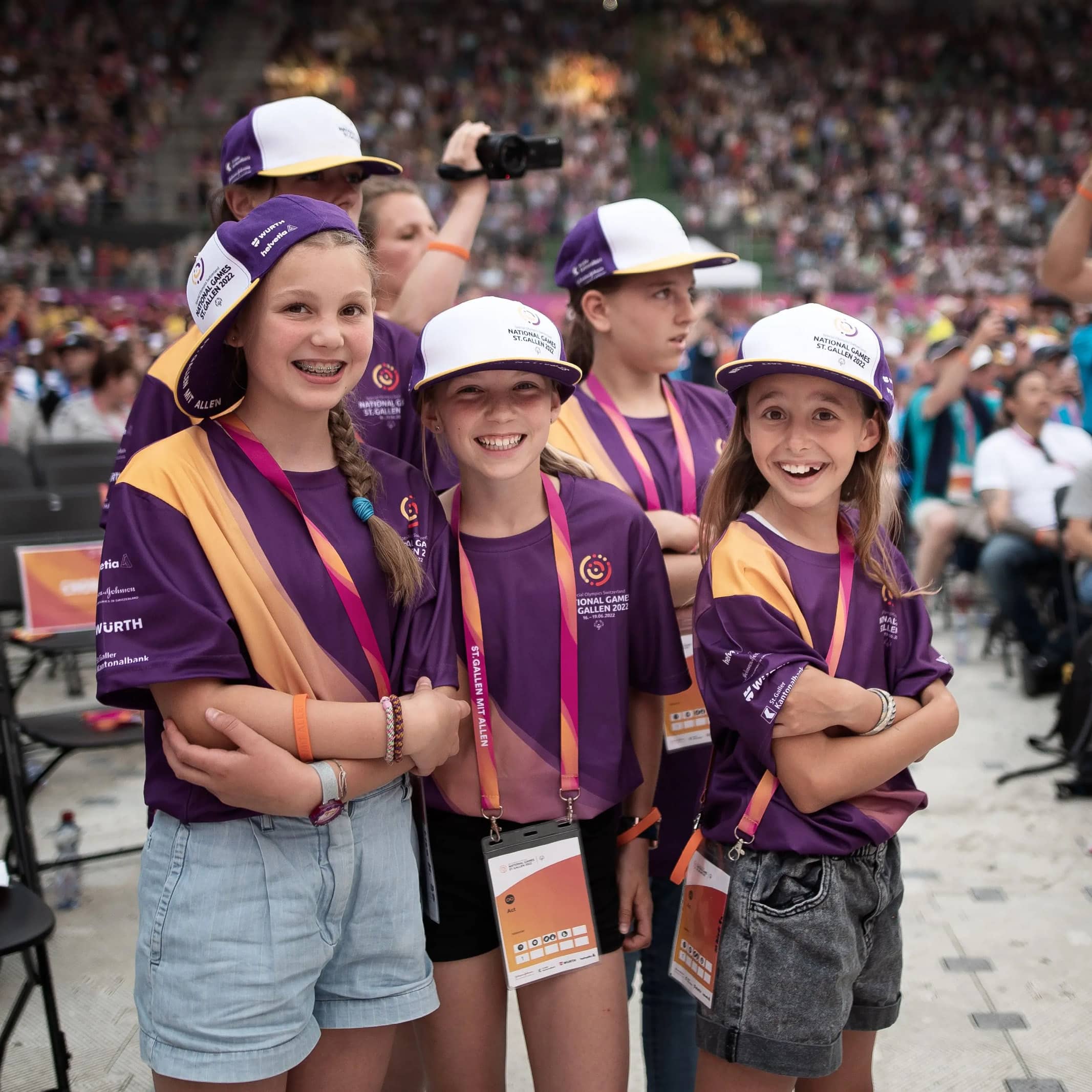 Special Olympics is the world's largest sports movement for people with intellectual disabilities and is represented in 200 countries. Special Olympics Switzerland is the organiser of the National Games - 2022 with St.Gallen as host city. National Games? Athletes with intellectual disabilities compete for medals and places of honour in 14 sports.
Blumer Lehmann AG is one of the leading timber industry and timber construction companies in Switzerland and offers comprehensive timber and timber construction expertise from consulting to architecture, planning, production and assembly. Regionally, throughout Switzerland, all over the world. And always dressed professionally and stylishly - accompanied by an internal online shop.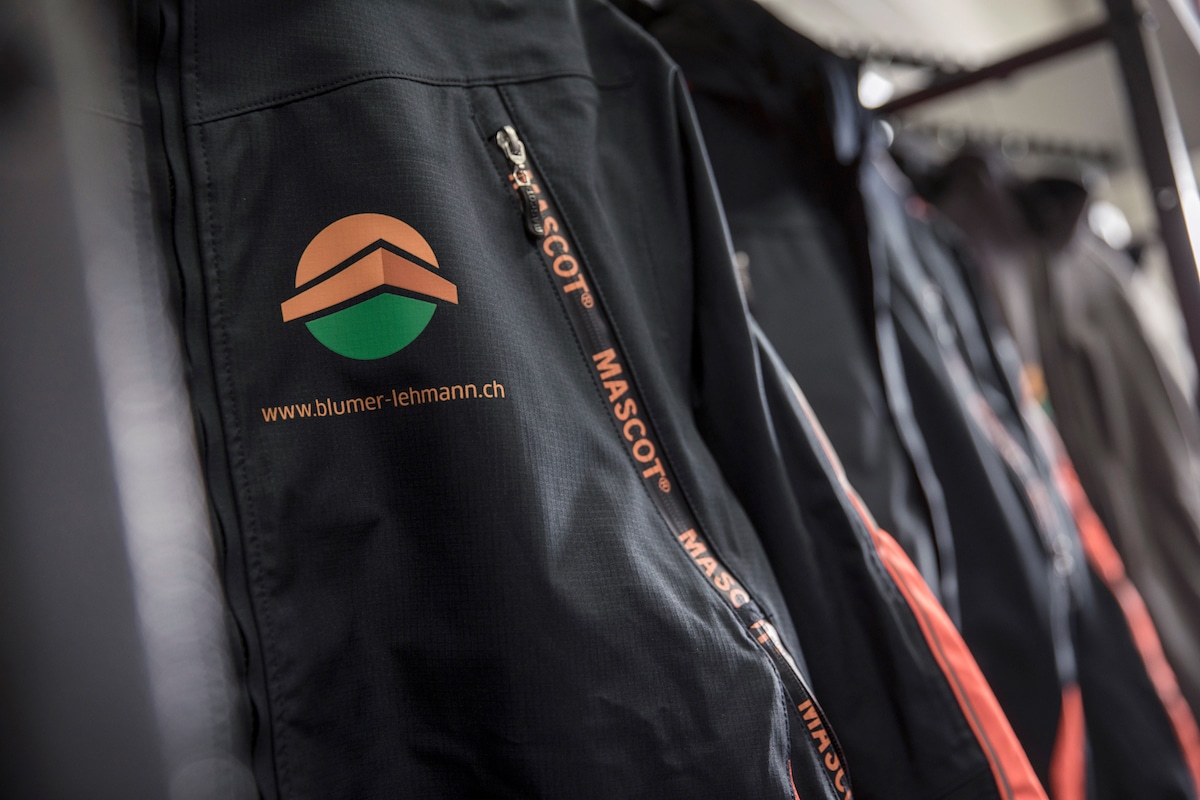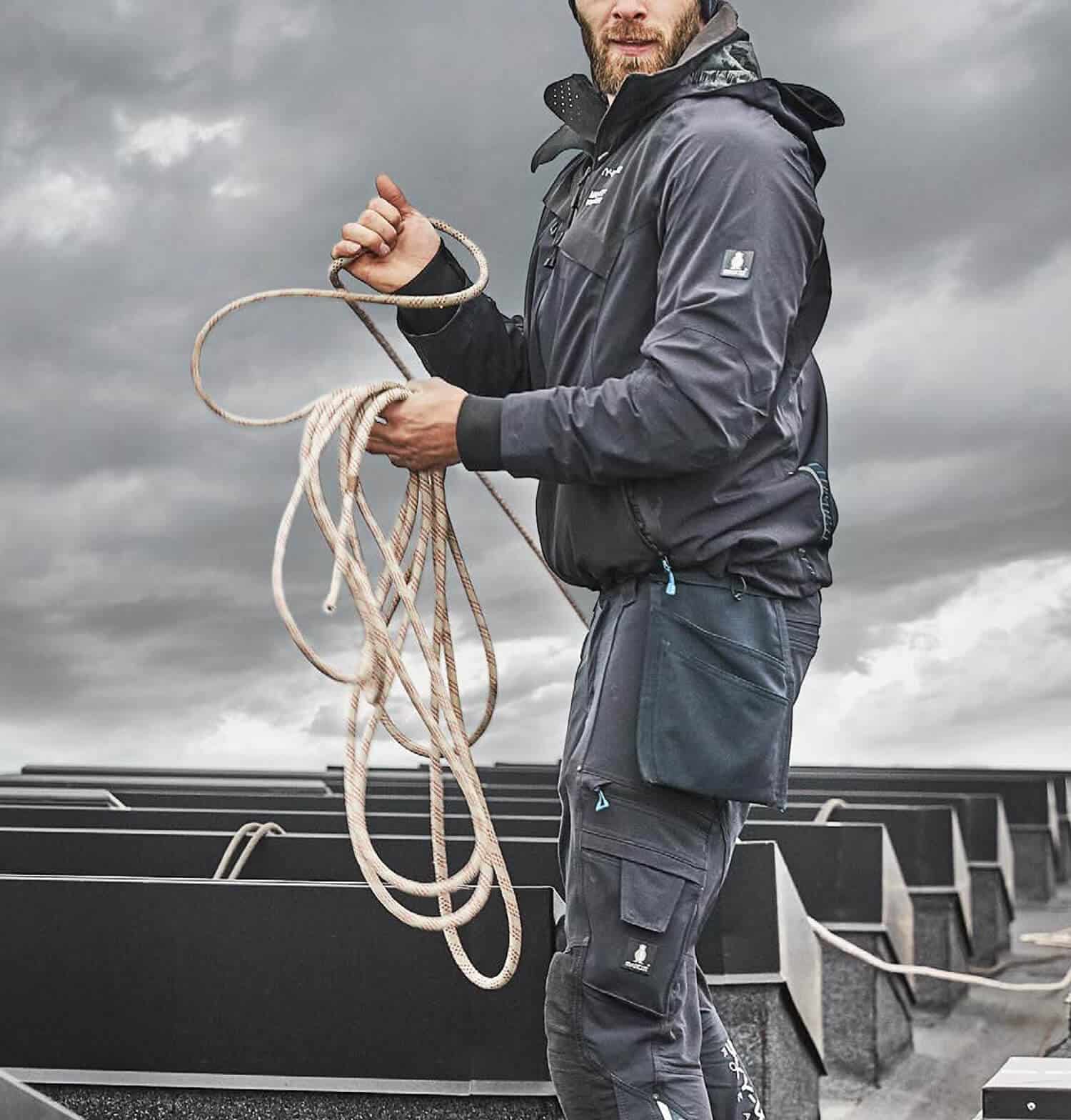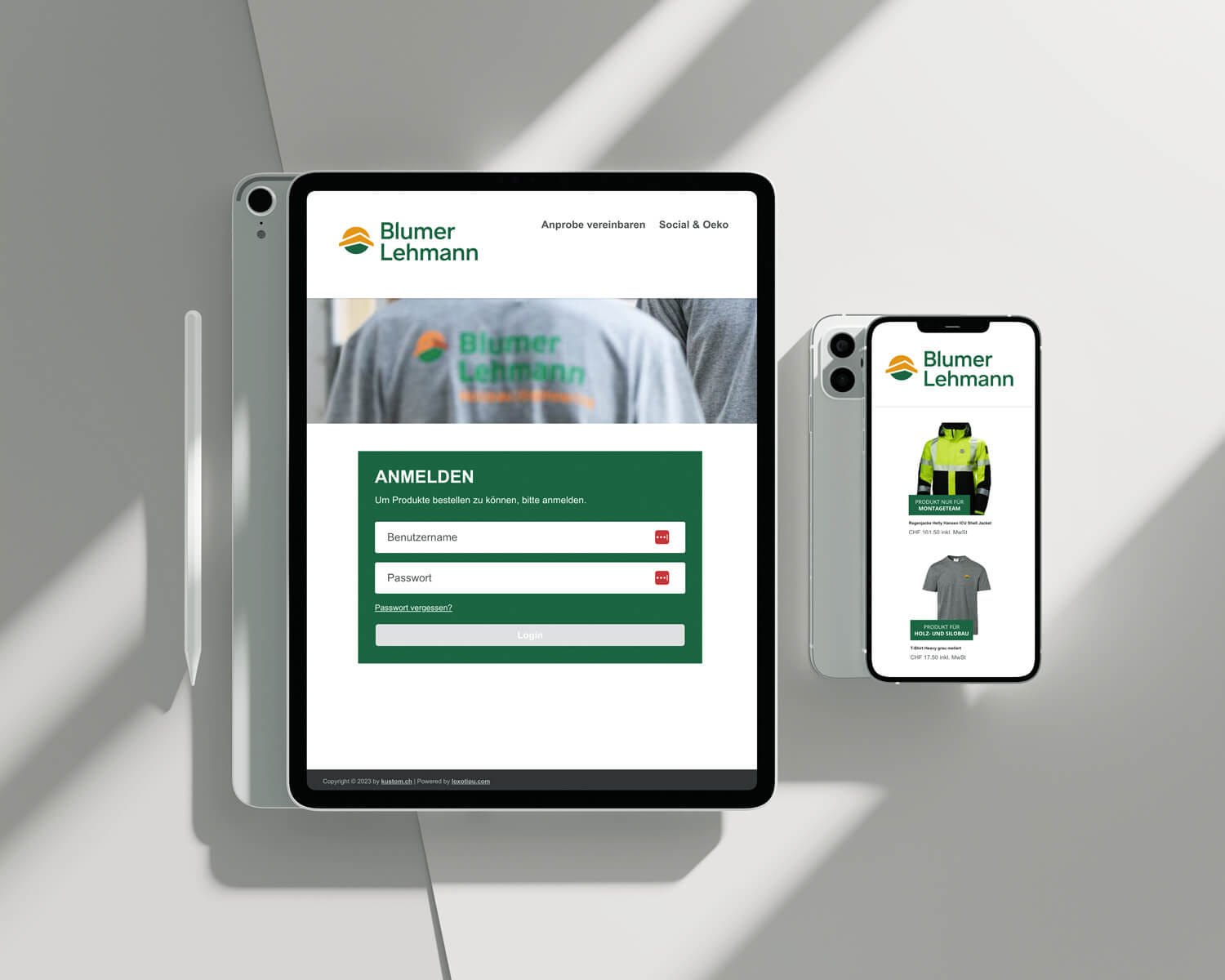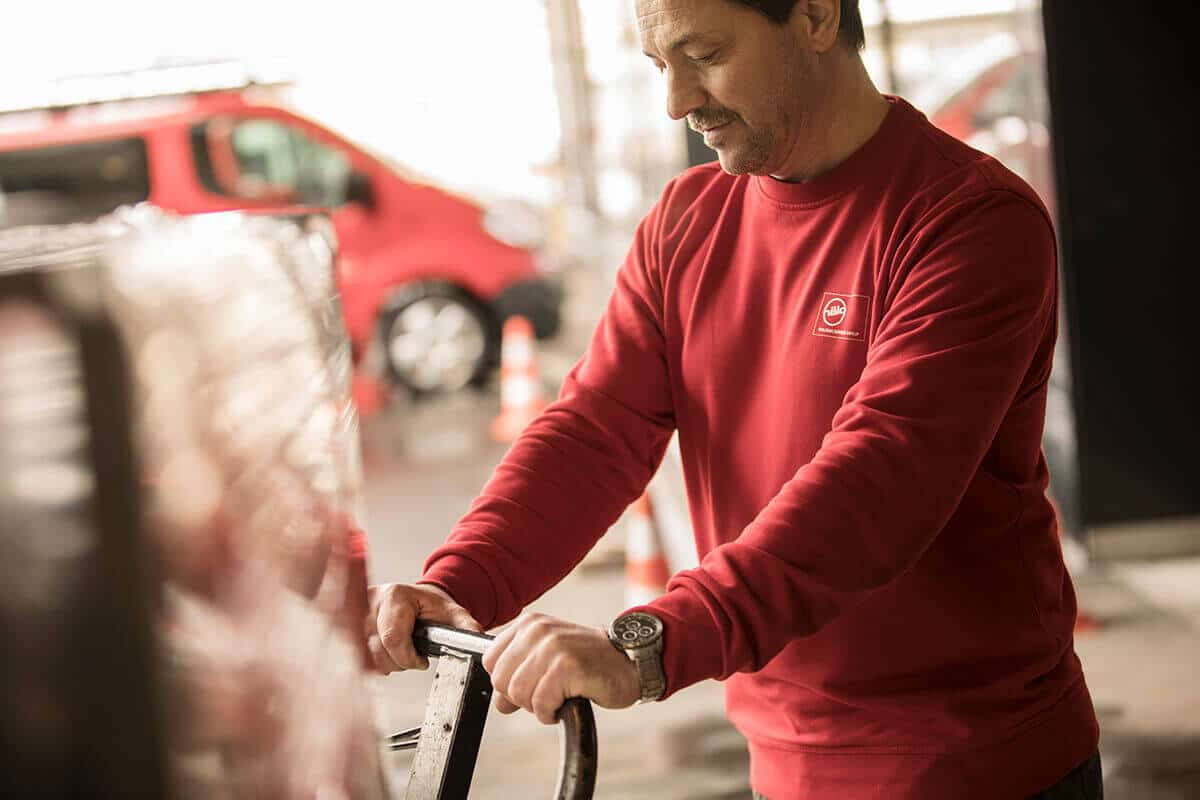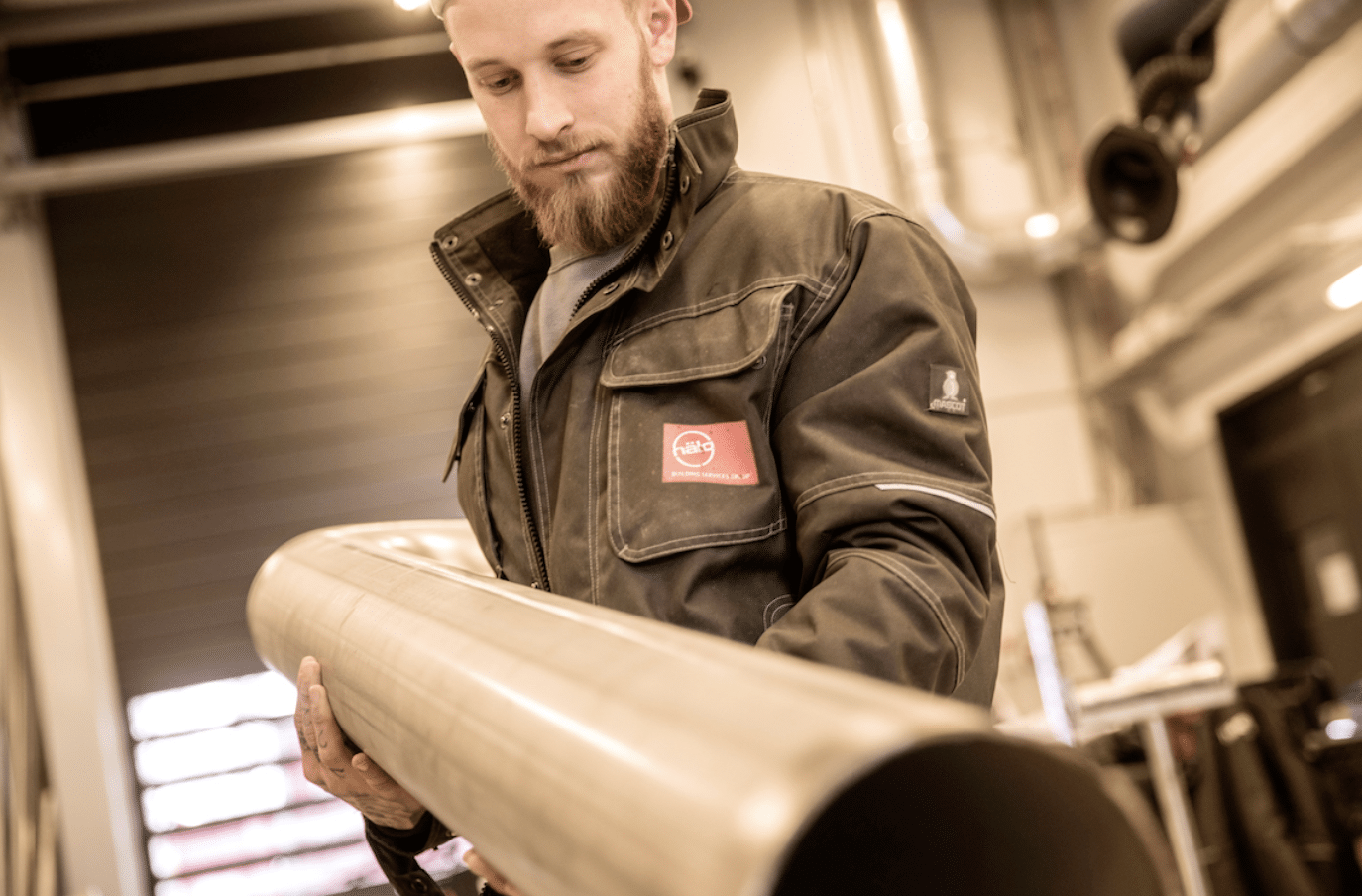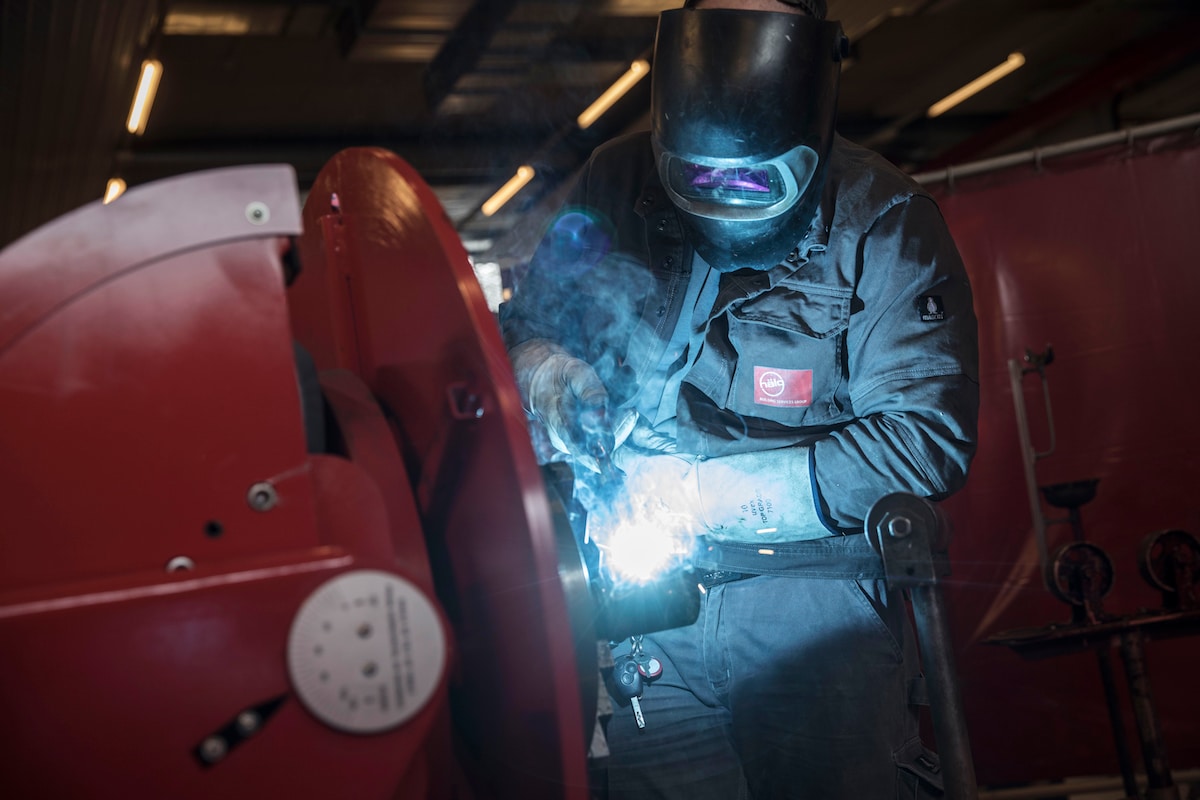 The Hälg Group specialises in building technology projects, such as planning and implementation, maintenance and renovation in the areas of heating, ventilation, air conditioning, refrigeration and sanitation. They also offer comprehensive facility management services. And everybody is always dressed professionally - with corporate fashion, equipped via their own online shop.
Made by Kustom Schweiz AG.
FC St.Gallen is not only the figurehead of an entire region. The Espens are the oldest club in mainland Europe and have been a big attraction for thousands of fans and supporters for decades. Green-white in the heart, on the chest and on many fan articles such as training equipment.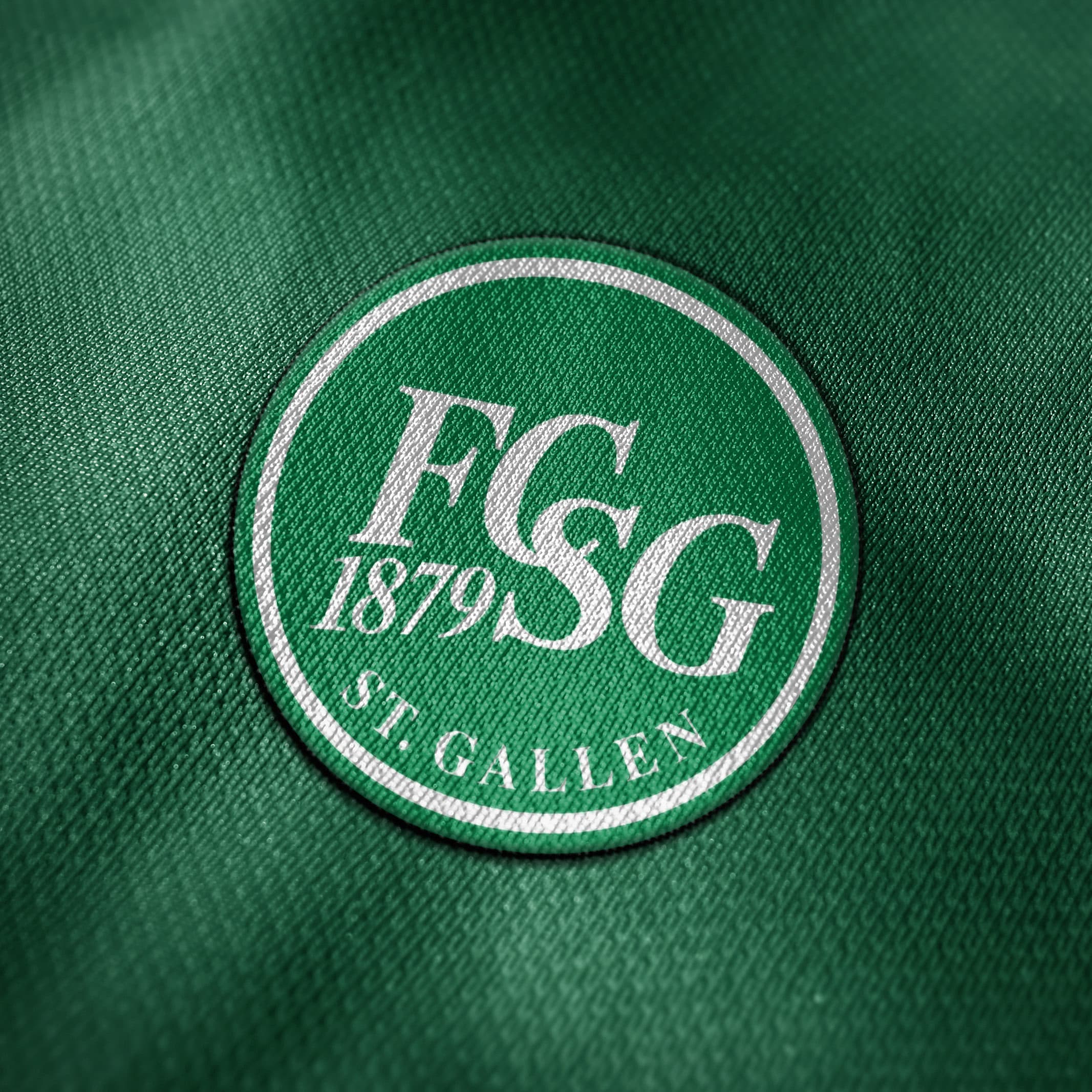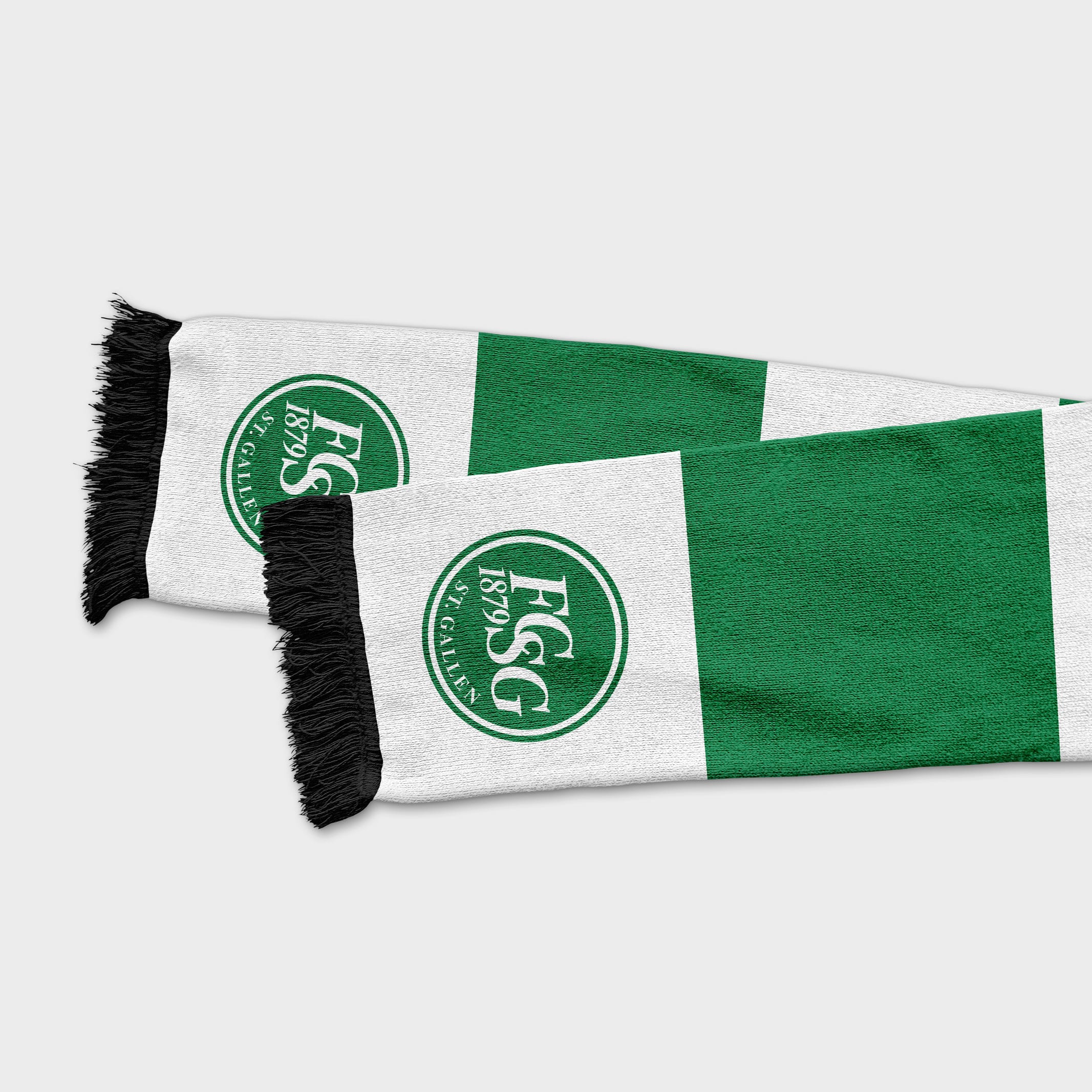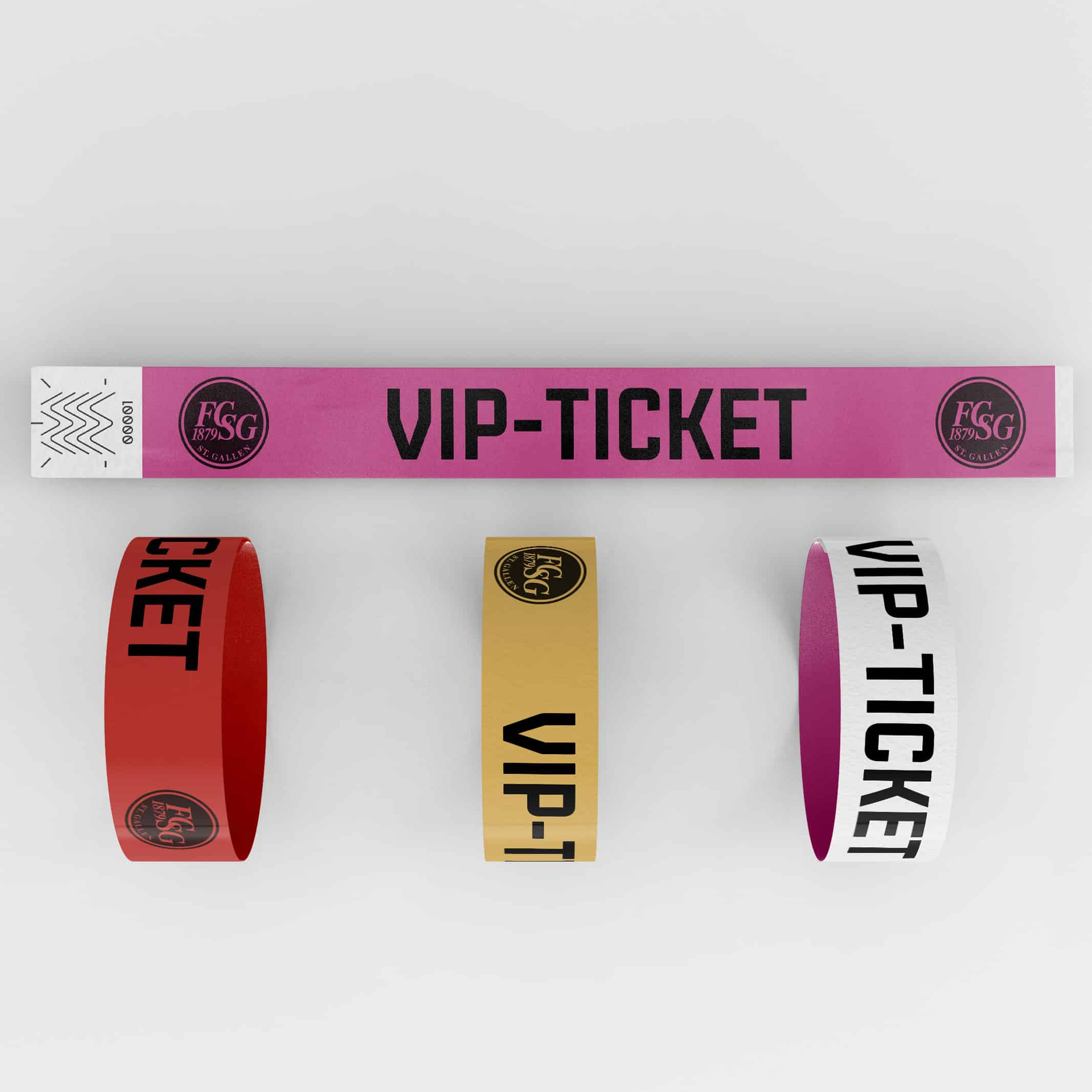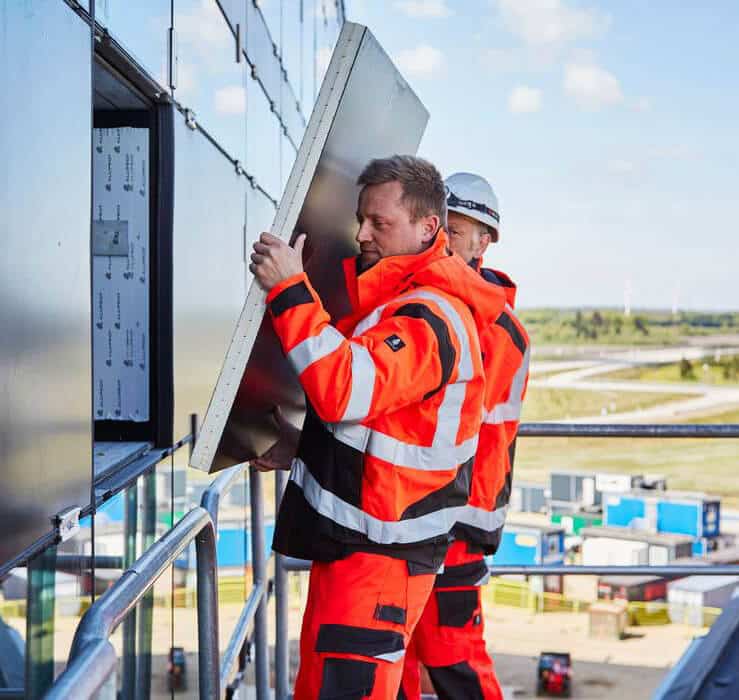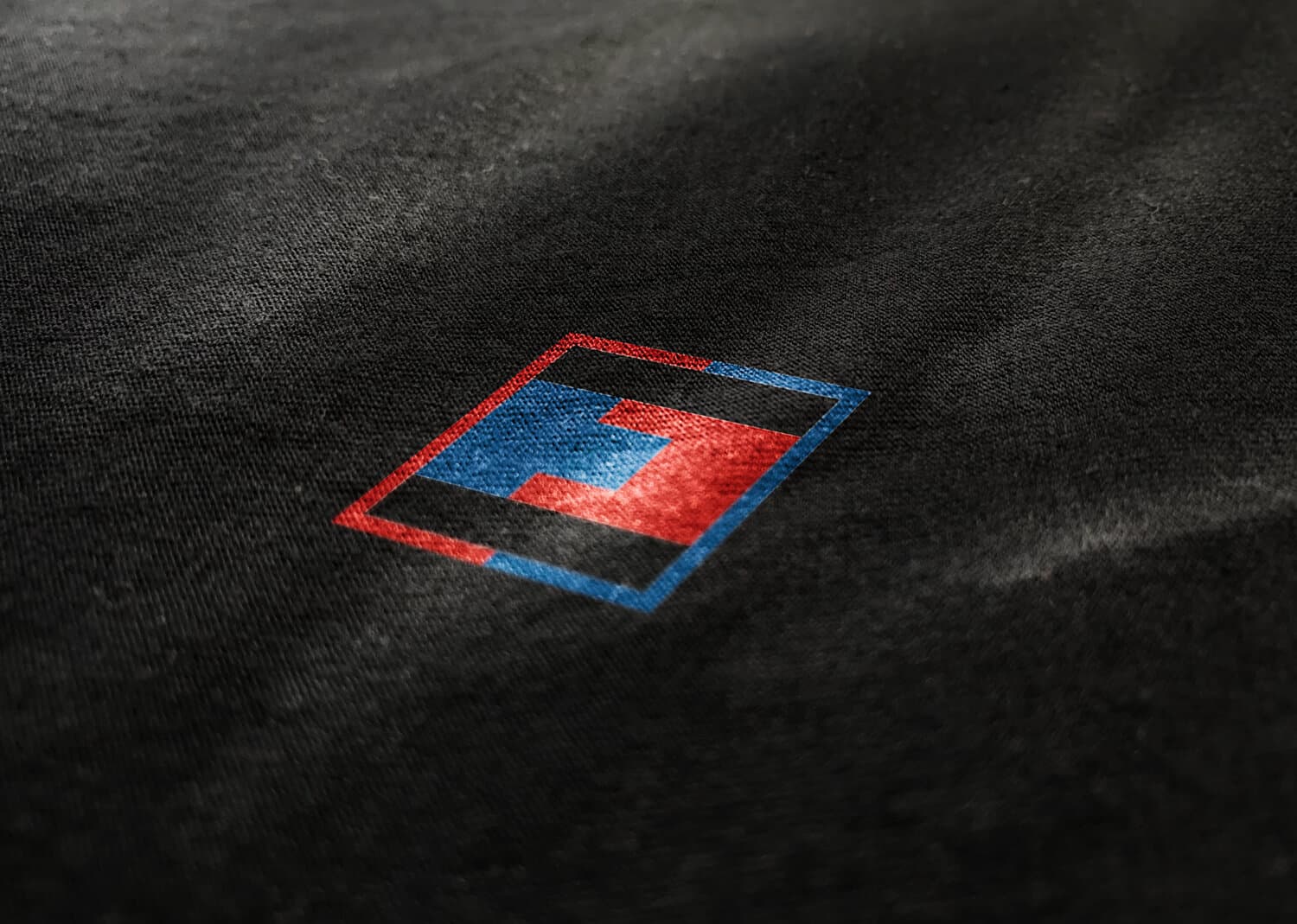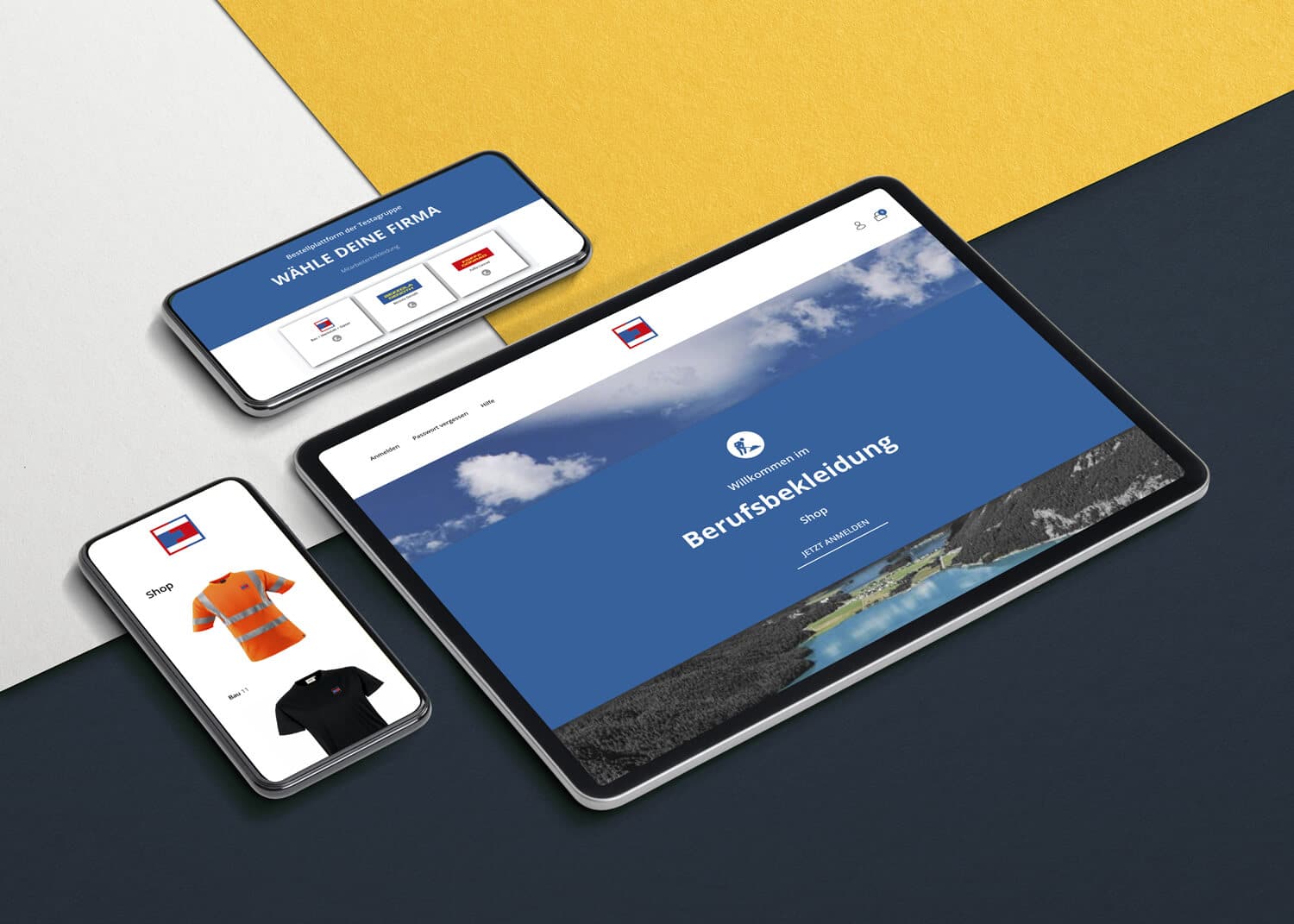 Testa Holding AG, located in the beautiful region of Graubünden, unites an impressive variety of businesses under its roof. We have the pleasure of equipping various companies such as Nicol. Hartmann & Cie AG, Bezzola Denoth, Foffa Conrad, Rudigier Kanalreinigung, Testa Bodenbeläge, ABS, Zarucchi, Peer, Bissig, Pietro Cunti, Bergamin Bau and Alfred Laurent AG with our high-quality workwear.
The Swatch Beach Pro Gstaad has been "The Place to Beach" in the Bernese Oberland for years. Among the top athletes, the tournament is considered the most beautiful tournament in the world - perhaps thanks to the alpine surroundings, the down-to-earth nature of the people, the exuberant audience or simply because of the cool Kustom Made textiles. Or all of the above. See you @ the beach!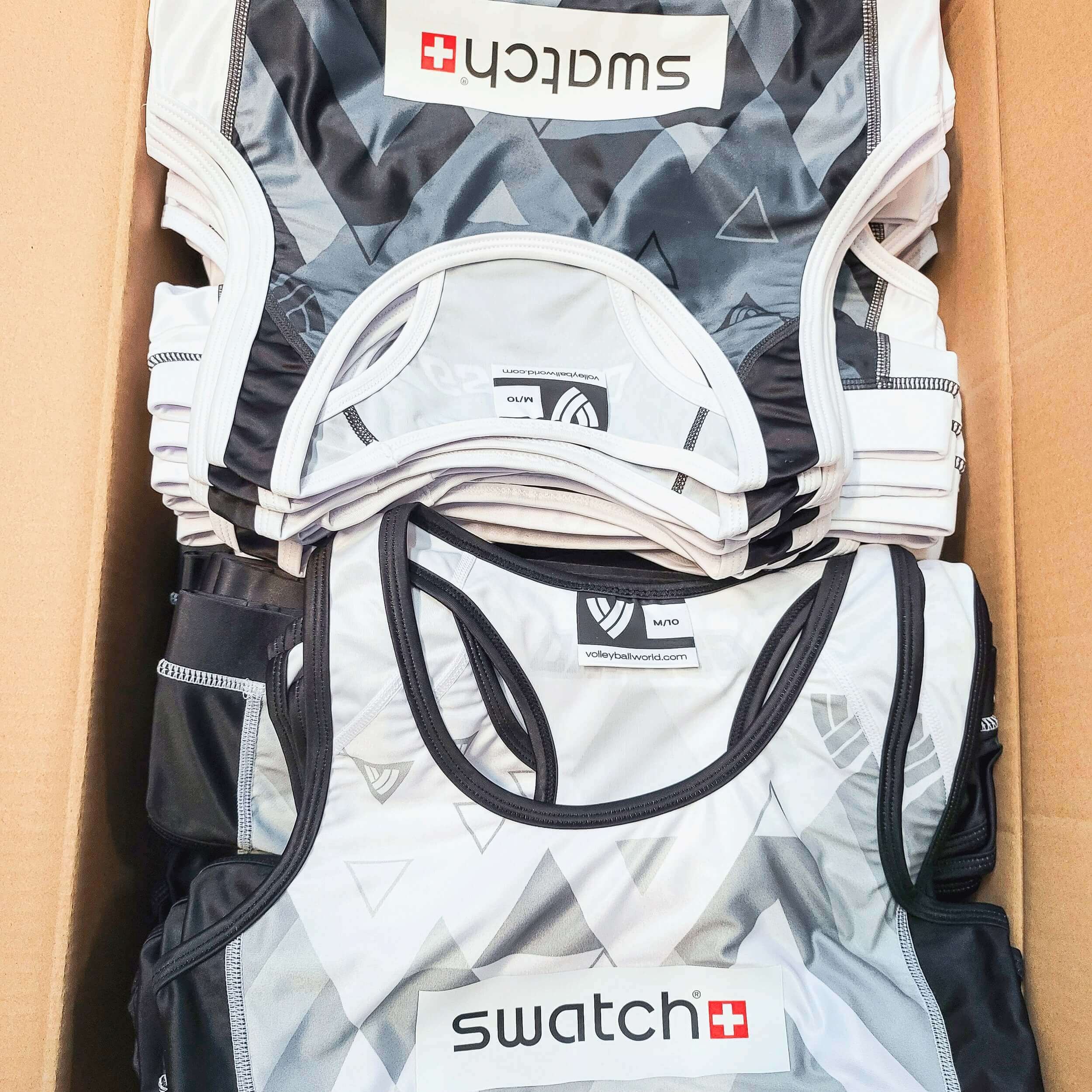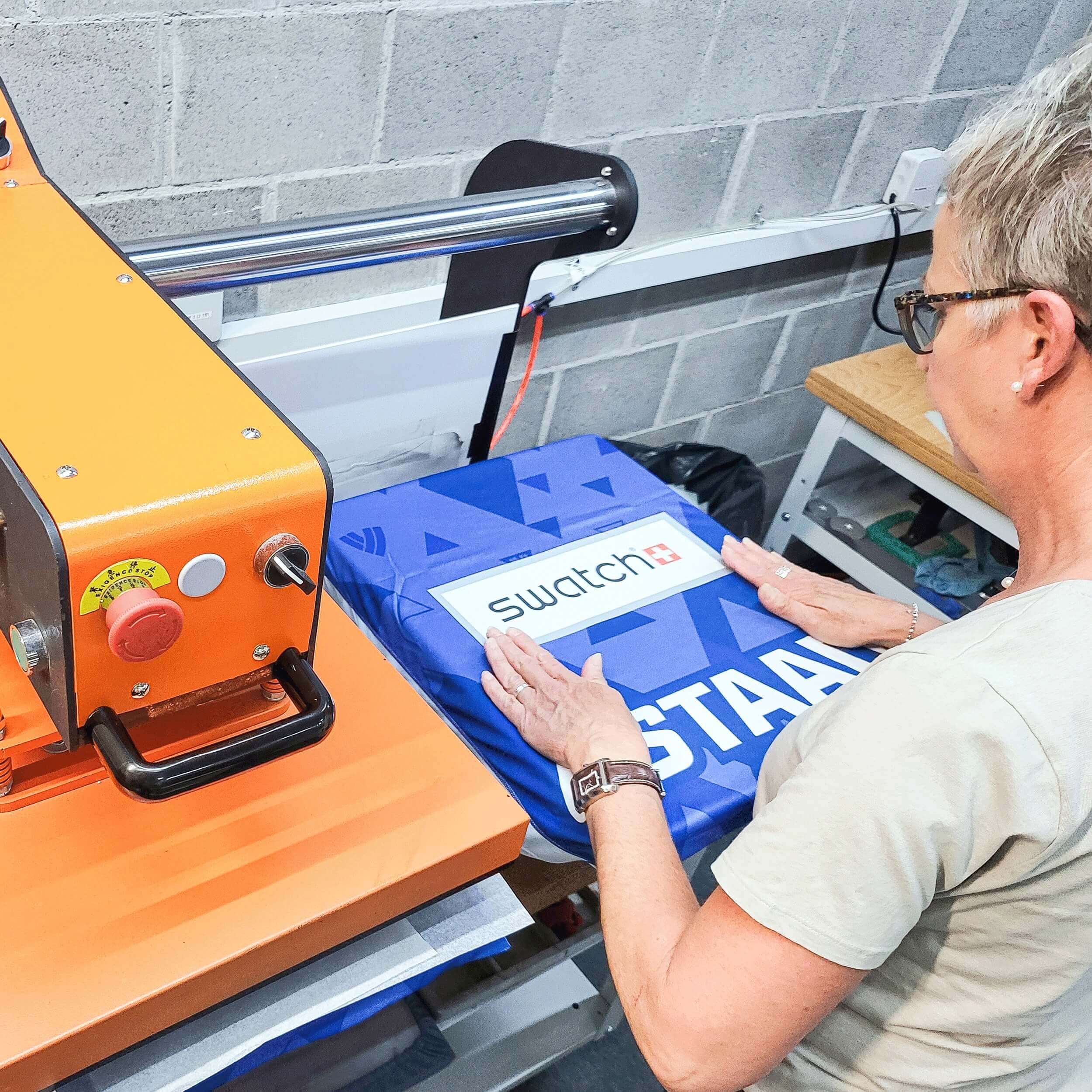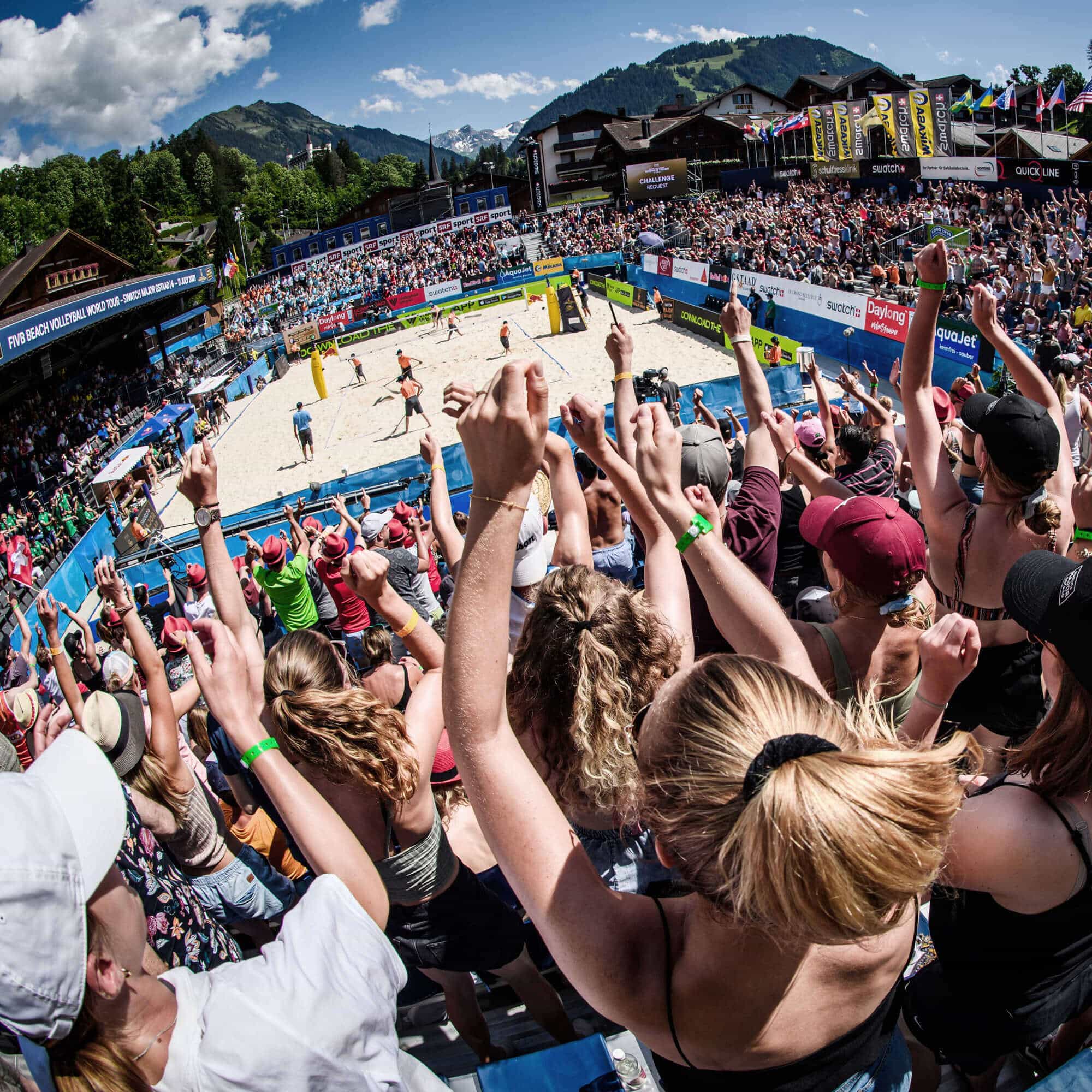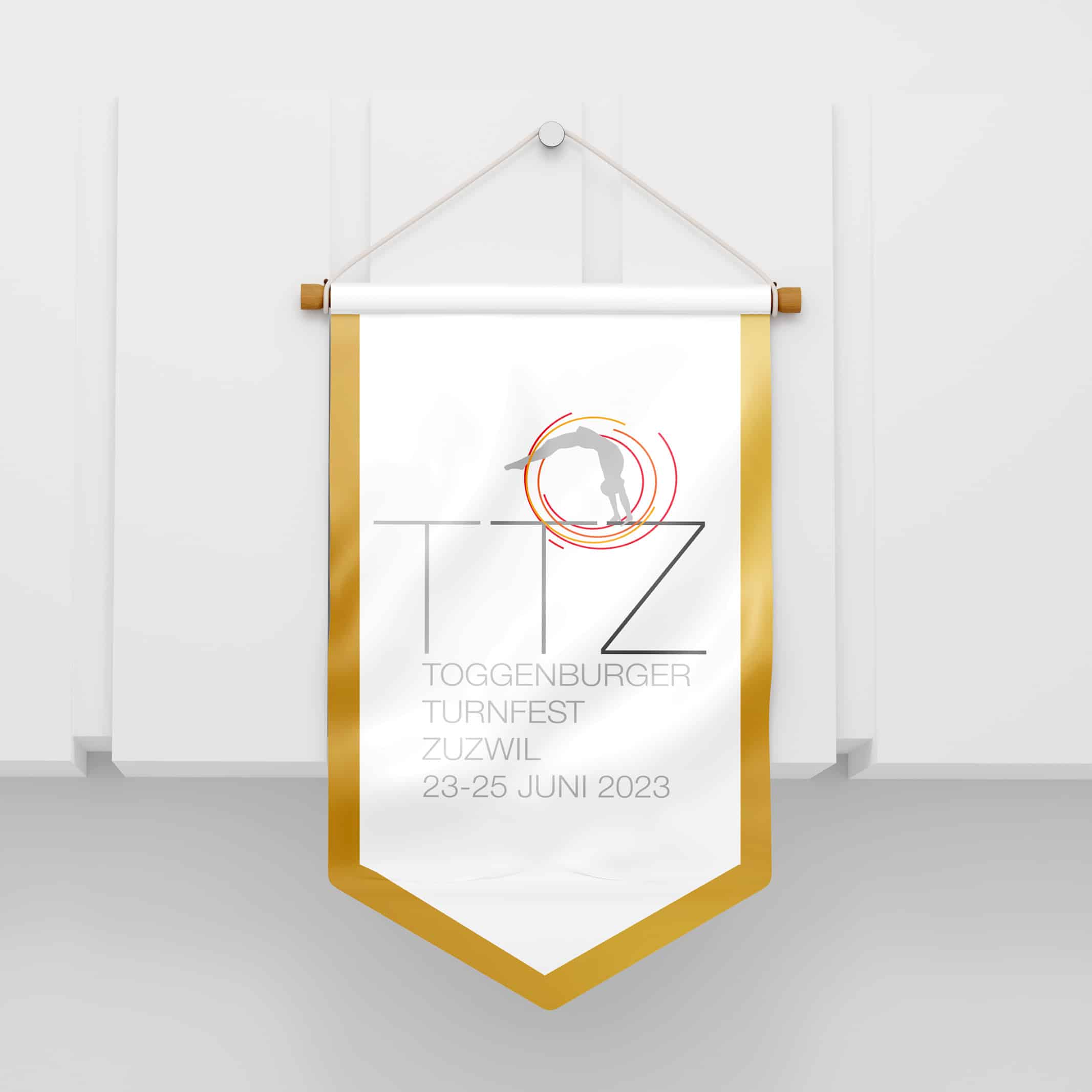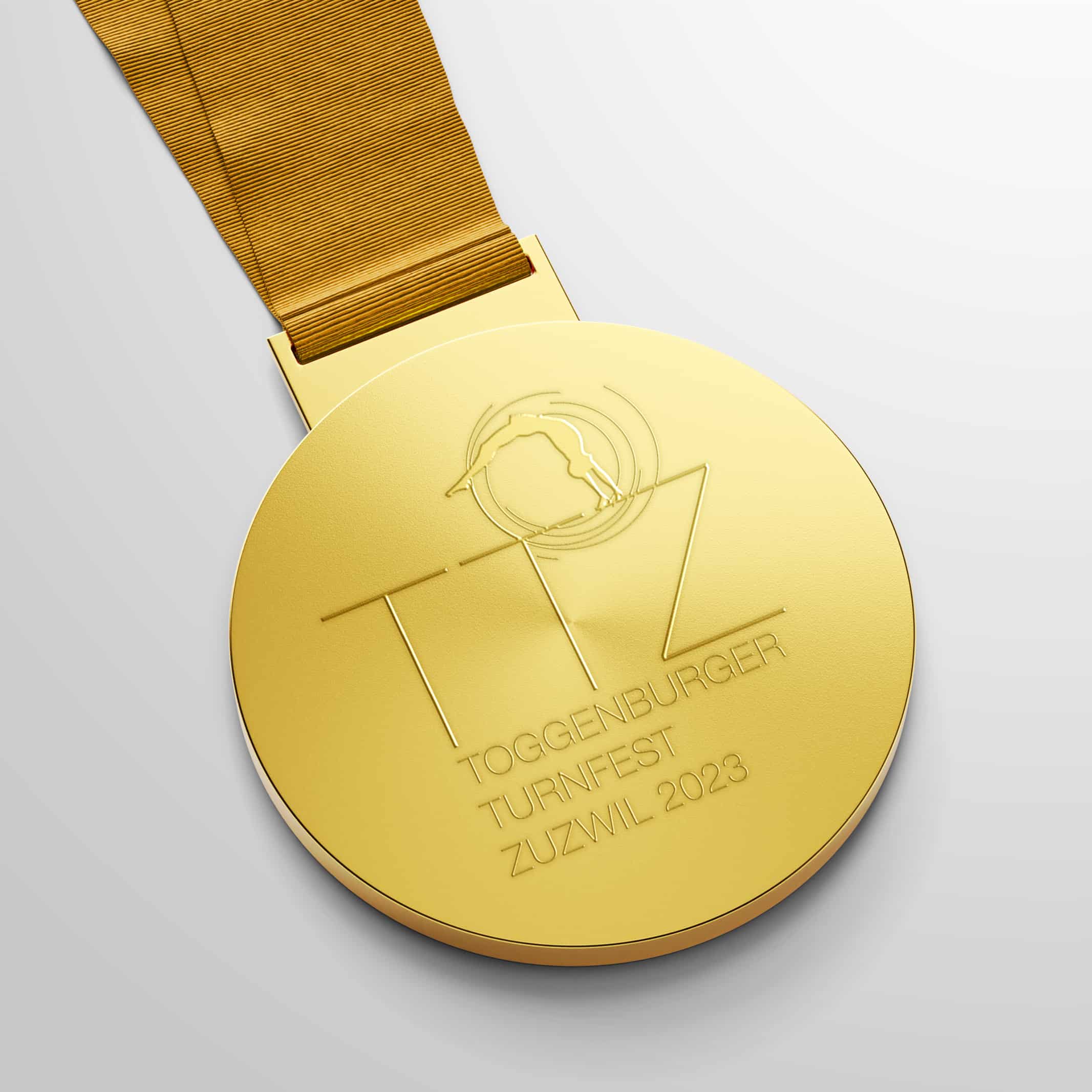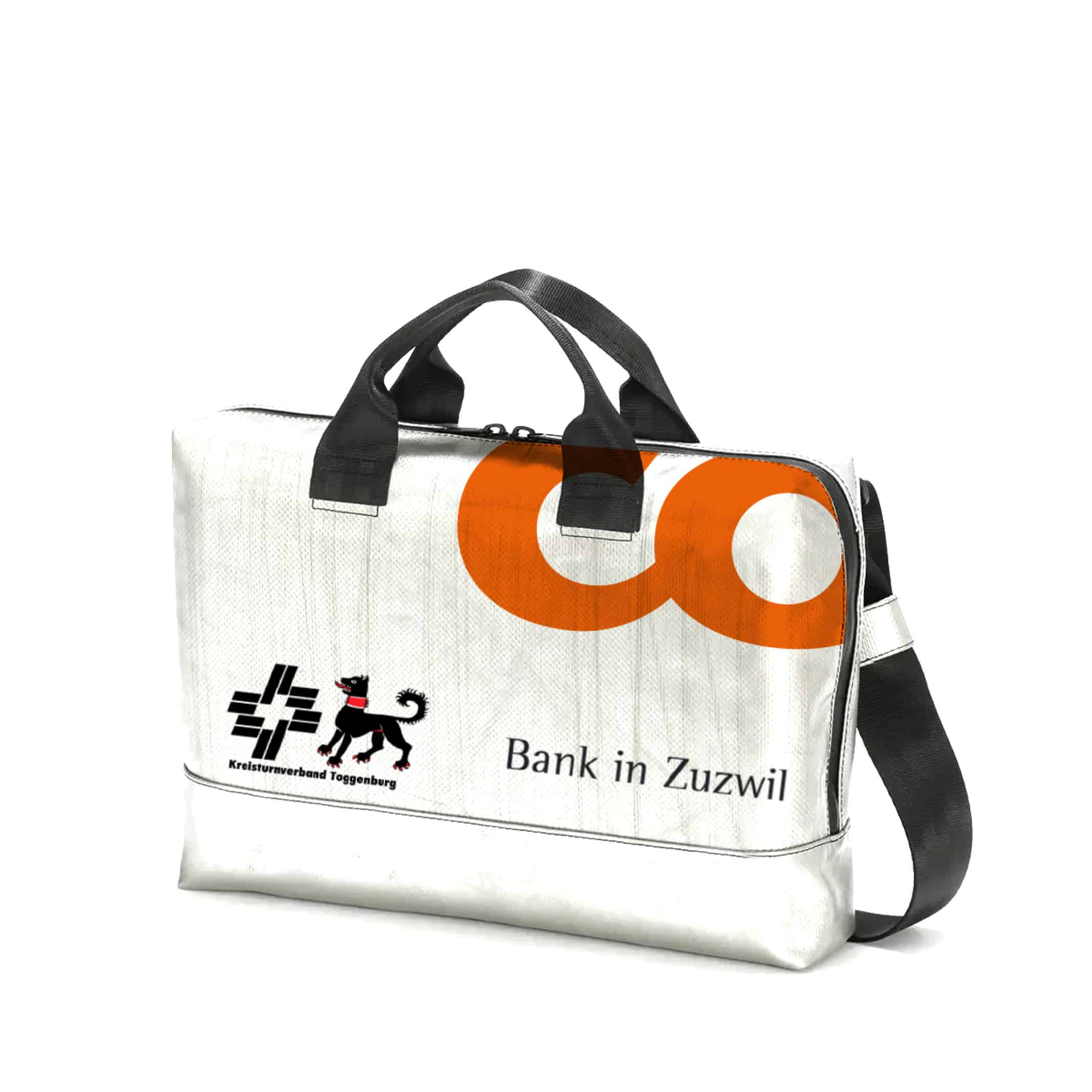 Toggenburg Gymnastics Festival
The Toggenburg Gymnastics Festival, a major event with over 6000 gymnasts and over 10,000 spectators and fans. Disciplines? 48! Such a large festival needs an experienced and professional partner for the entire event dressing - from helper shirts to large print material to promotional material.
The Auffahrtslauf St.Gallen is one of the most popular races in Switzerland and attracts thousands of runners, kids and fans every year. Kustom is supplier and producer of merchandising articles, event material and textile printer at the same time. The trophies and medals? Yes, also from Kustom.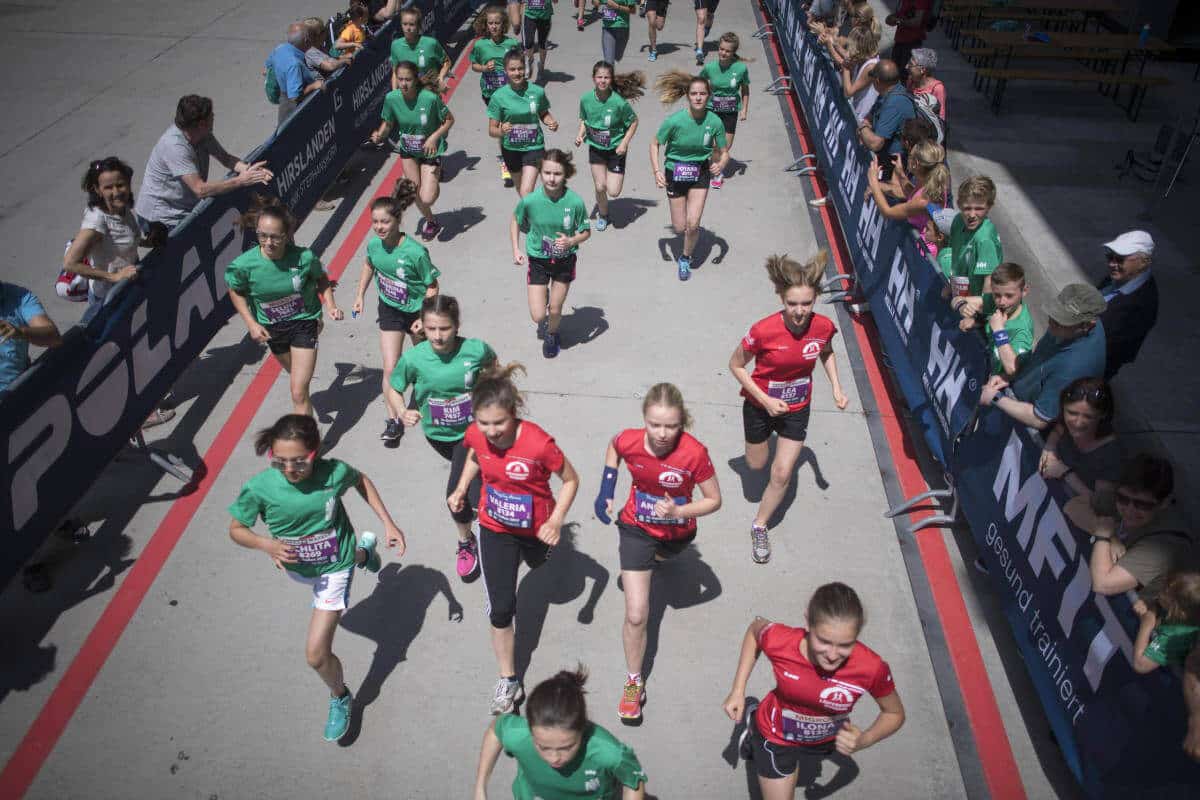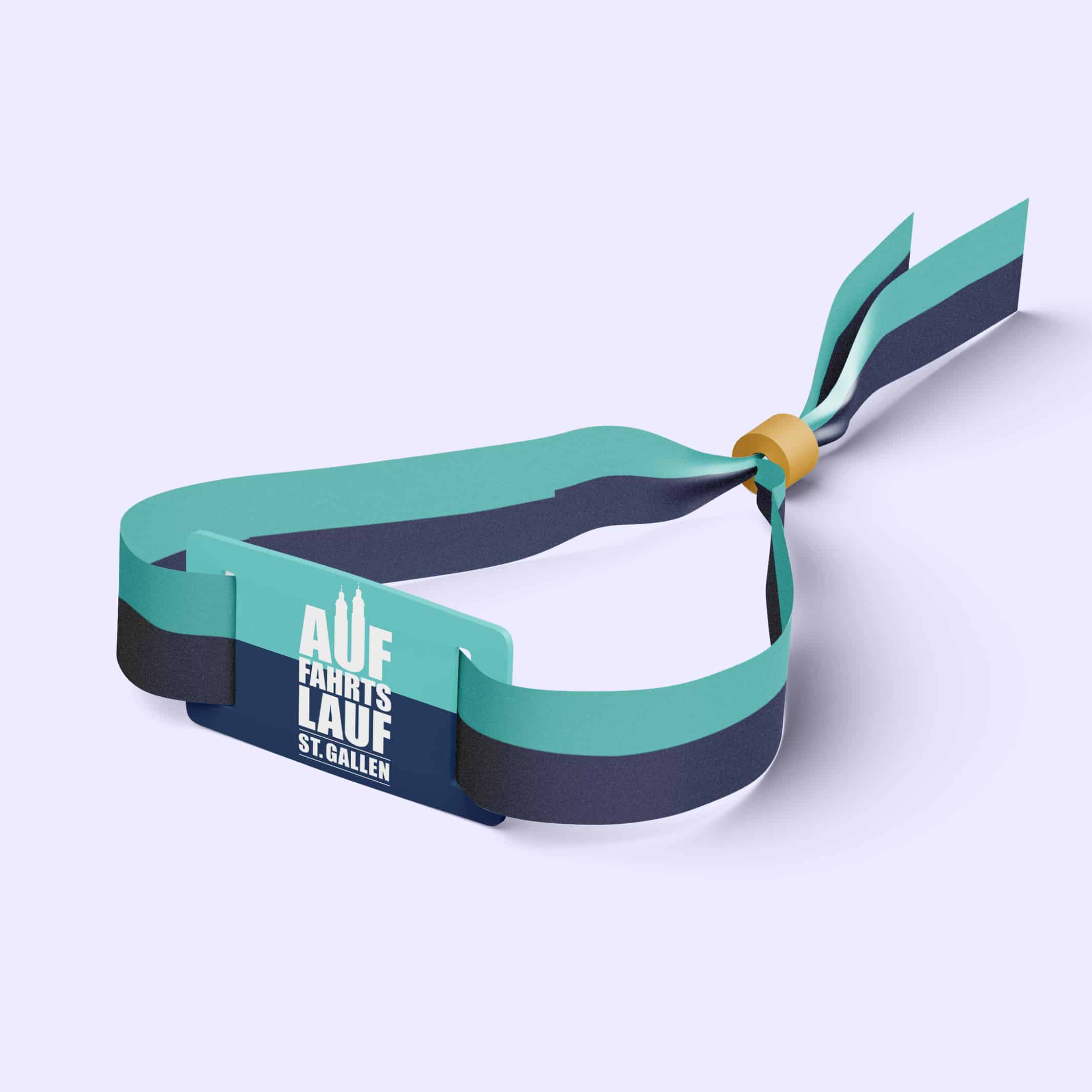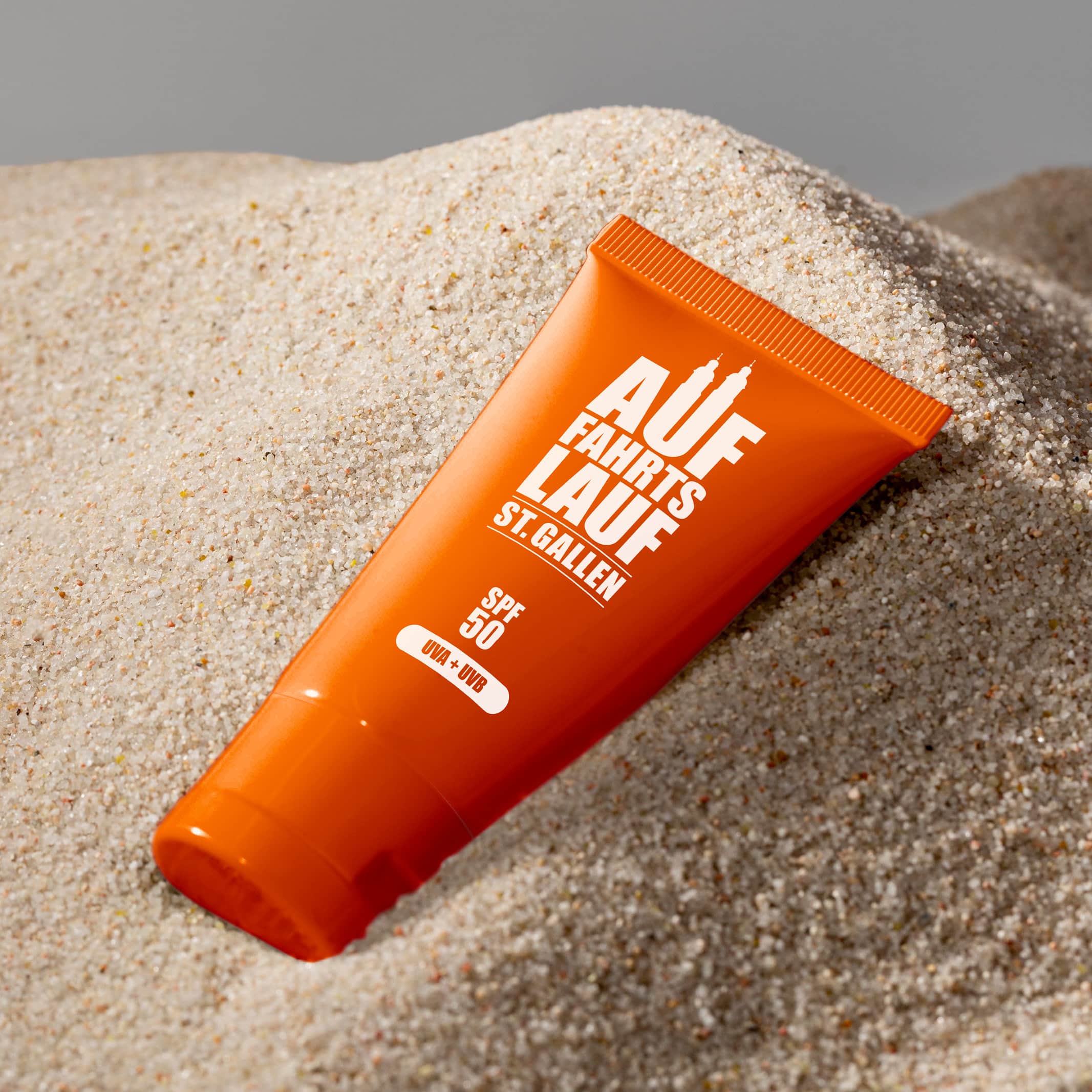 FC Wil is not just a football club, it is much more. Locally anchored, with national charisma and strong promotion of young talent. 
Kustom is the official supplier, textile printer and merchandiser of FC Wil. With many years of experience and a passion for high-quality sportswear and individual printing solutions, we offer the club and its fans an extensive range of products. From jerseys and training equipment to fan articles and merchandise products, we stand for quality, creativity and reliability. With our commitment, we support FC Wil in strengthening its identity and inspiring fans with unique products.