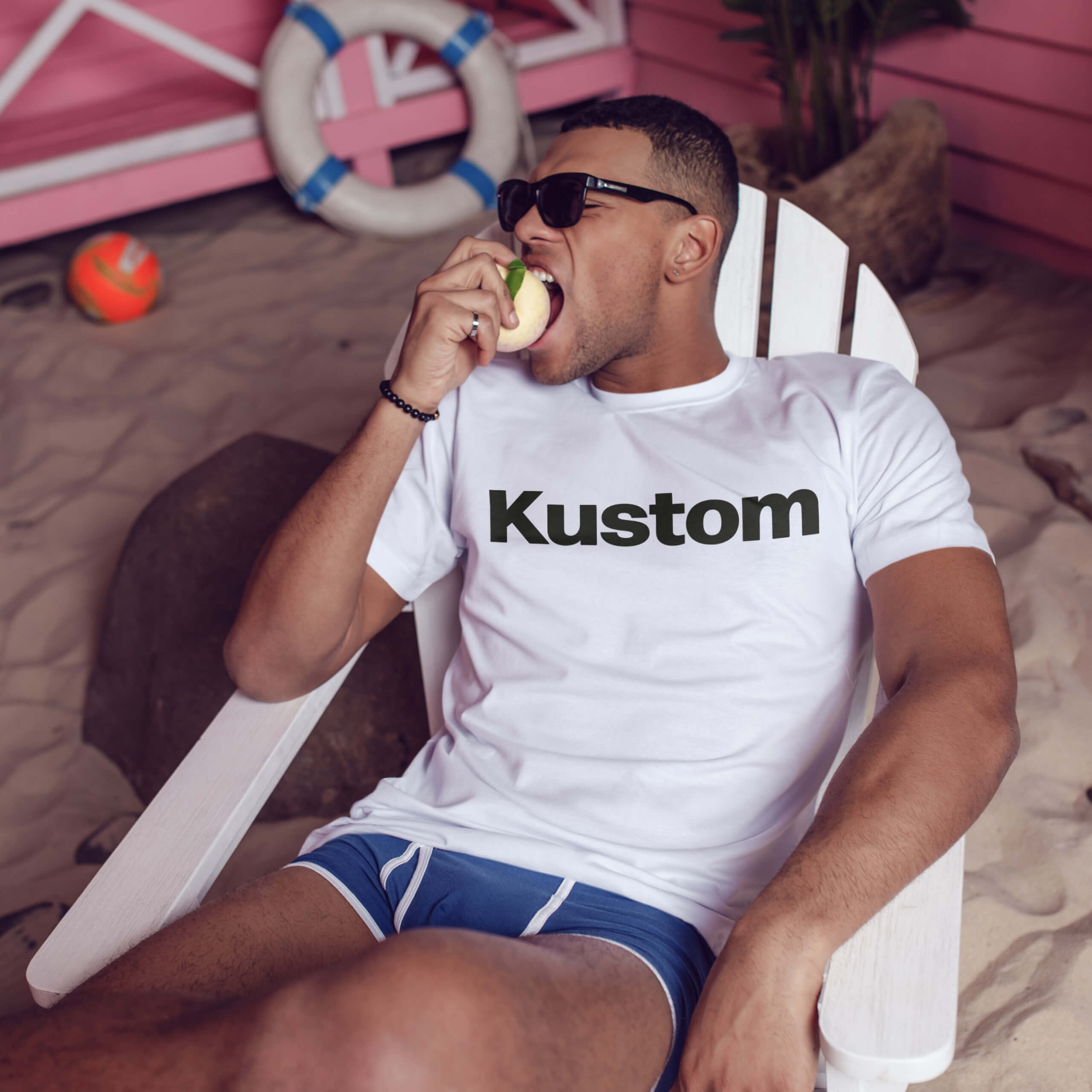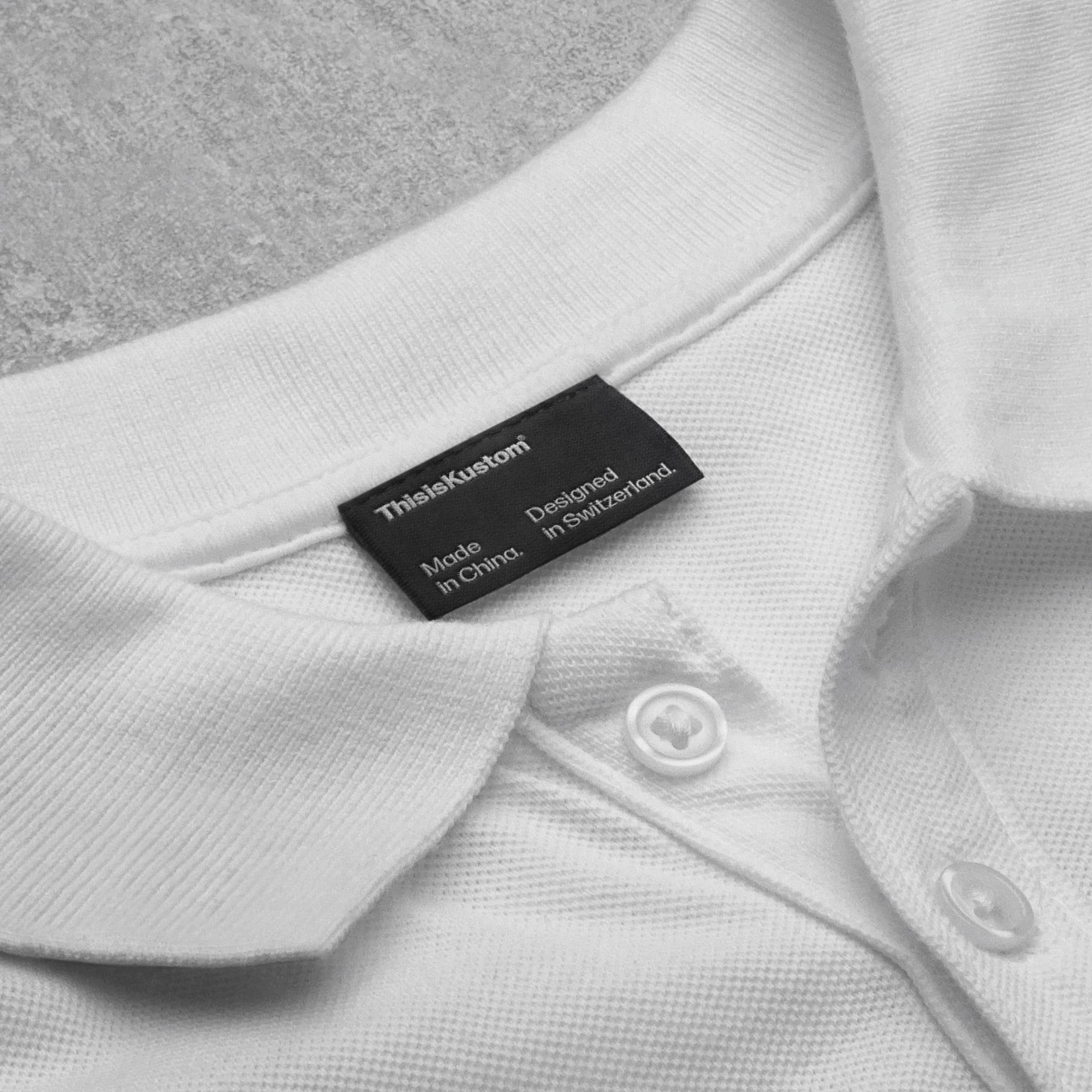 You tell us your goals, deadlines, the desired quality and the budget - we take care of the rest. We define together how we can best achieve your goal, you can then sit back and rely on us. We manage and coordinate the entire project for you: from A - Z, from receiving the order and discussing your goals to delivering the items and completing the project.
Thanks to many years of experience as a supplier, purchaser, producer and refiner, we can draw on a great deal of know-how and a large network of suppliers and partners. We work together with many renowned manufacturers and develop products that are also 100% Kustom-made to your specifications. We provide open, honest and needs-oriented advice.
Services
Consulting and project management
Purchasing and Sourcing
Event services
Graphics and design
Warehousing and logistics
Kustom Made Development
Quality management
Shop solutions
Showroom presentations
Smart Product Development
Workwear Corporate Fashion
Would you like to equip your employees professionally and uniformly? This will make an impact both internally and externally. We advise you on the conception and implementation of your textile idea and your clothing concept. From T-shirts, trousers, jackets and shirts to functional textiles, from robust and resistant to casual and business-like, for him and her, for indoors and outdoors. We equip your employees completely - based on your corporate design and the intended use.
Standard or Kustom Made
Choose from our comprehensive range of standard products or let us work with you to create customised products to meet your individual needs - in any quantity, any size and any colour. Contact us for more information, for example for a sampling or a personal consultation.
Brands
Helly Hansen
Hakro
Mascot Workwear
ThisisKustom®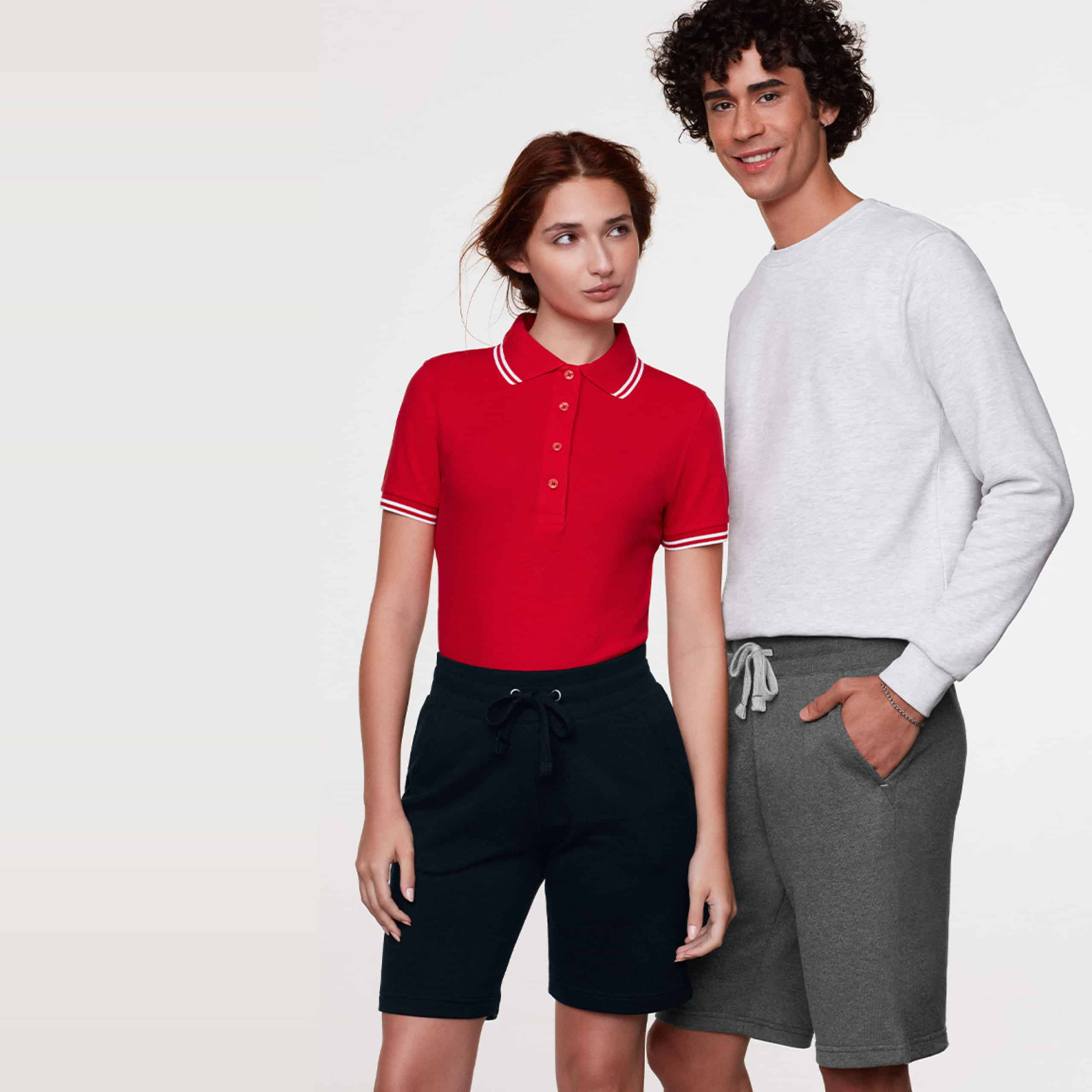 Corporate fashion creates unity and ensures a professional appearance. Contact persons are immediately recognised as such, the feeling of togetherness among employees is increased. At the same time, uniform clothing is a favourable advertising space and is worn often and in many places as a message. We offer printed and embroidered workwear of the highest quality. And we work with the best workwear manufacturers worldwide.
Easy ordering and reordering. For simple and efficient equipment of your crew, we have developed online shop solutions that we set up for you and operate on your behalf for you and your staff. This allows your staff to order or reorder items independently. In addition, you can eliminate unnecessary over-ordering or stock shortages thanks to our inventory management.
Our solutions are uncomplicated, high-quality and help you to keep your expenses as low as possible. 
Textile Printing & Embroidery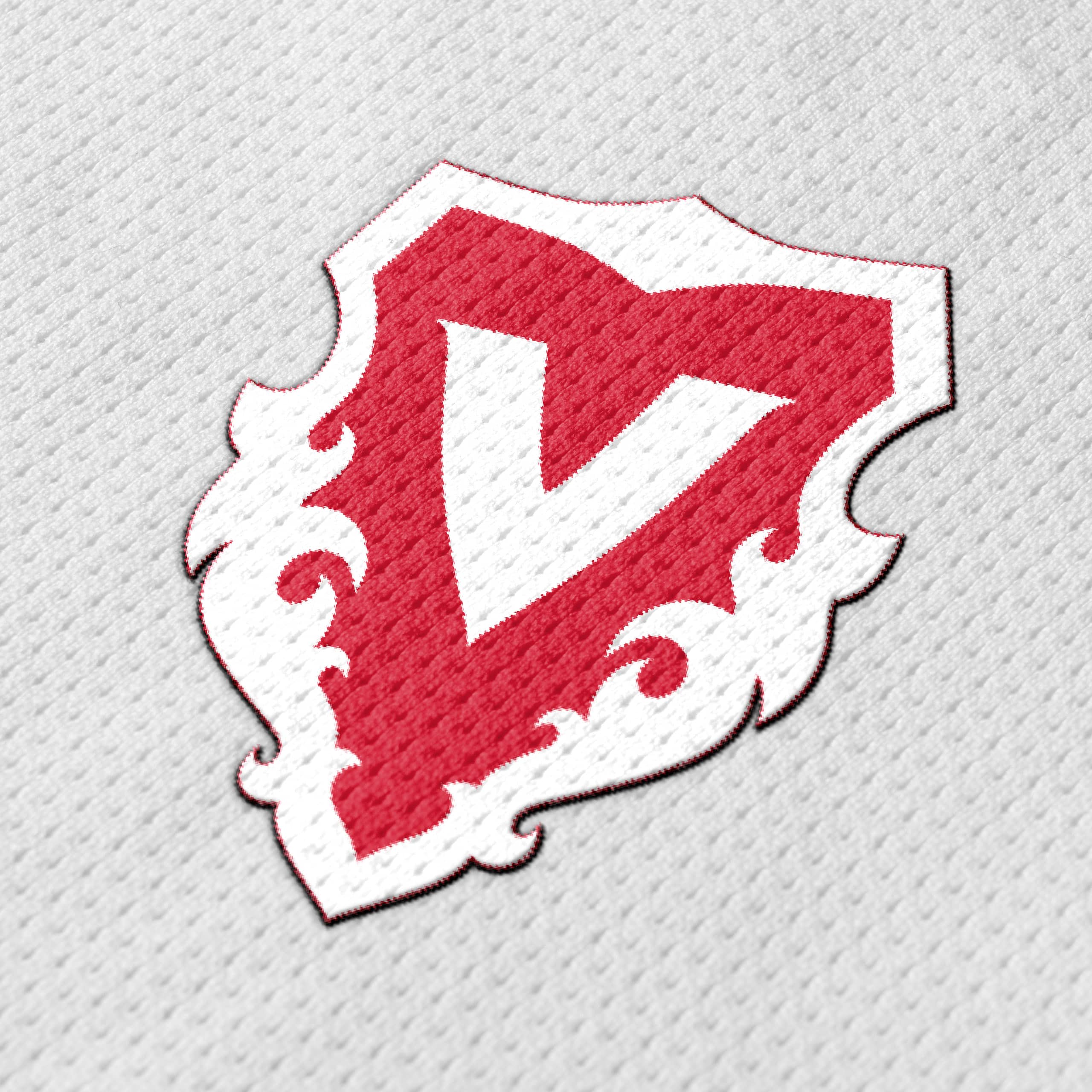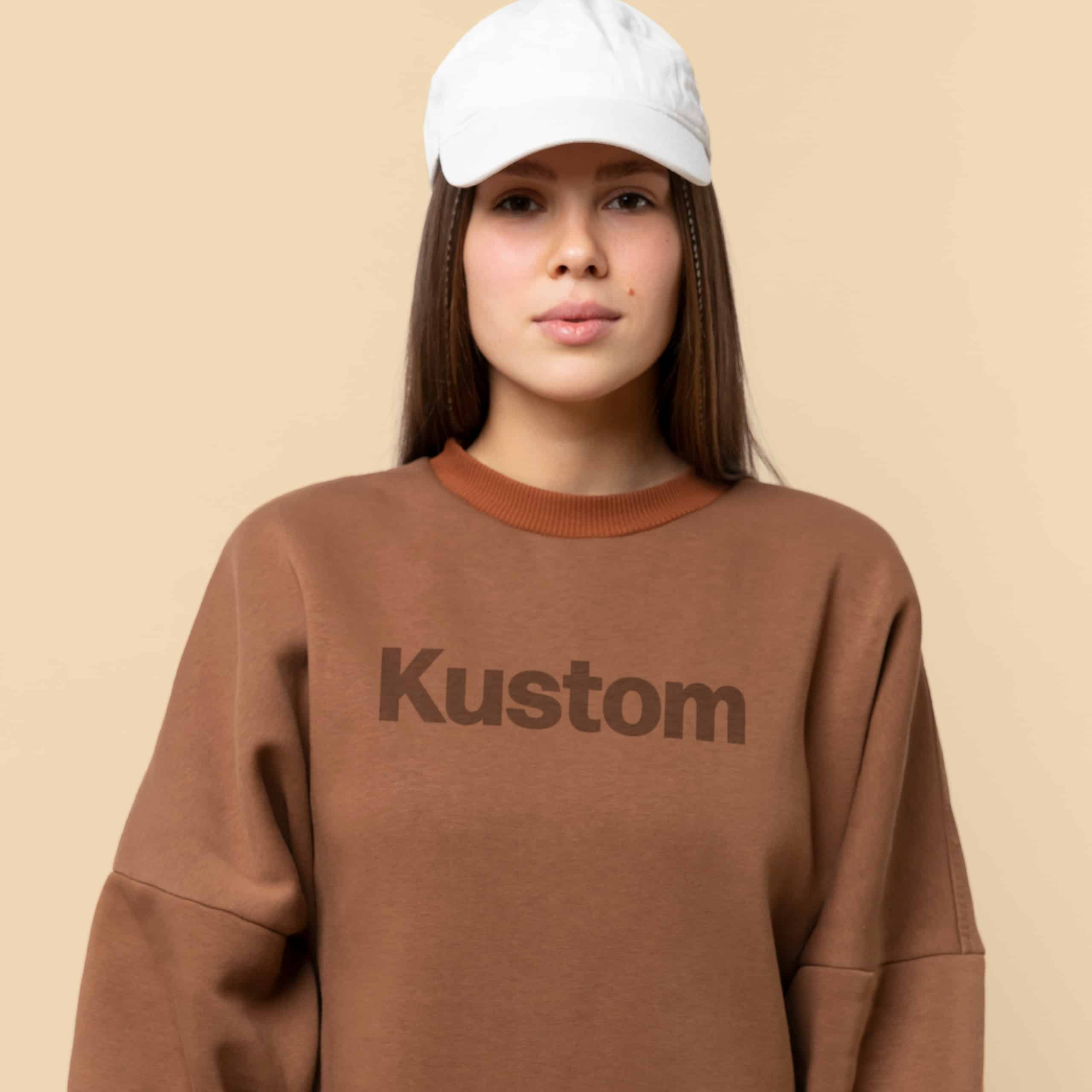 Largest textile printer in eastern Switzerland We operate our own print shop and embroidery in Gossau for all types of textiles. This gives us the possibility to flexibly and quickly carry out your desired finishes for you. With our facilities, we are one of the largest textile printers in Switzerland.
Various printing processes have become established. With our infrastructure and our experienced employees, we offer you convincing solutions for all areas of application. Thanks to our in-house print shop and embroidery department, we can respond flexibly to your wishes and fulfil both large and small order volumes quickly and flexibly. We can finish everything from T-shirts to bags and lanyards.
With high-quality printed or embroidered textiles, you create a uniform appearance of your team in line with your corporate identity and enable an effective appearance of sponsors and partners. They enable recognition on the outside and promote the "we" feeling on the inside in the sense of your marketing. We are happy to support you in this.
Number of prints per year
Kustom-made, products as individual as you are! The item you're looking for doesn't exist? Not yet! We will work on a solution until you are satisfied with the result. Thanks to our technical know-how, the best relationships with producers and dealers and our commitment to service, we can offer you individual solutions. You have a crazy idea? We will design it together with you and implement it according to all the rules of the art. This is how unique articles, equipment and collections are created - just for you.
Based on your corporate identity, made to support your marketing objectives with great recognition value. You decide what the end product should look like, what its texture is and how you would like it to be finished. Both printing and embroidery are possible.
Custom textile production does not have to be expensive. We offer cost-conscious customised production from as little as 50 pieces. This way, you are not dependent on huge order quantities and can realise your company selectively in the design of the textiles and constantly develop them further.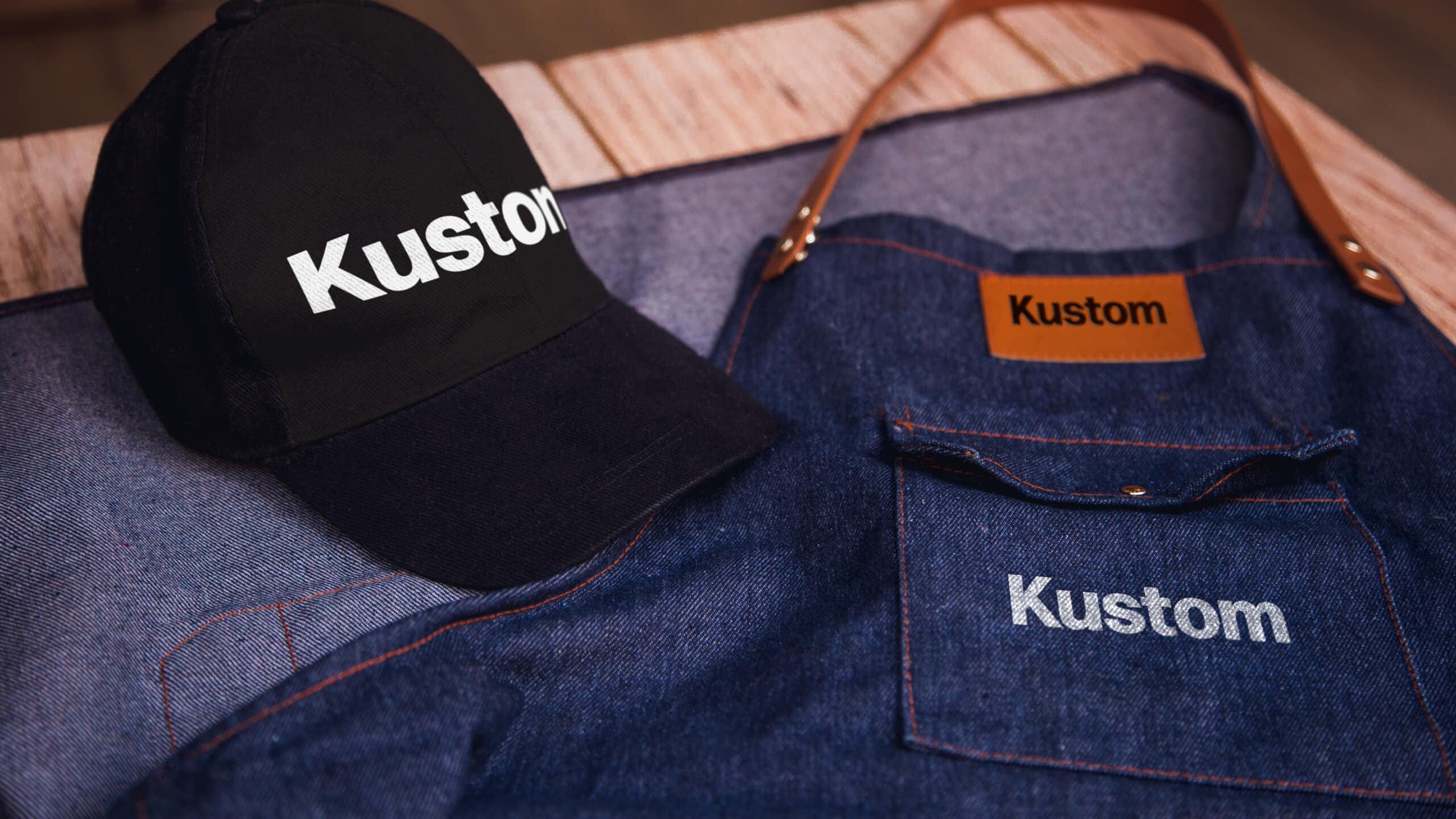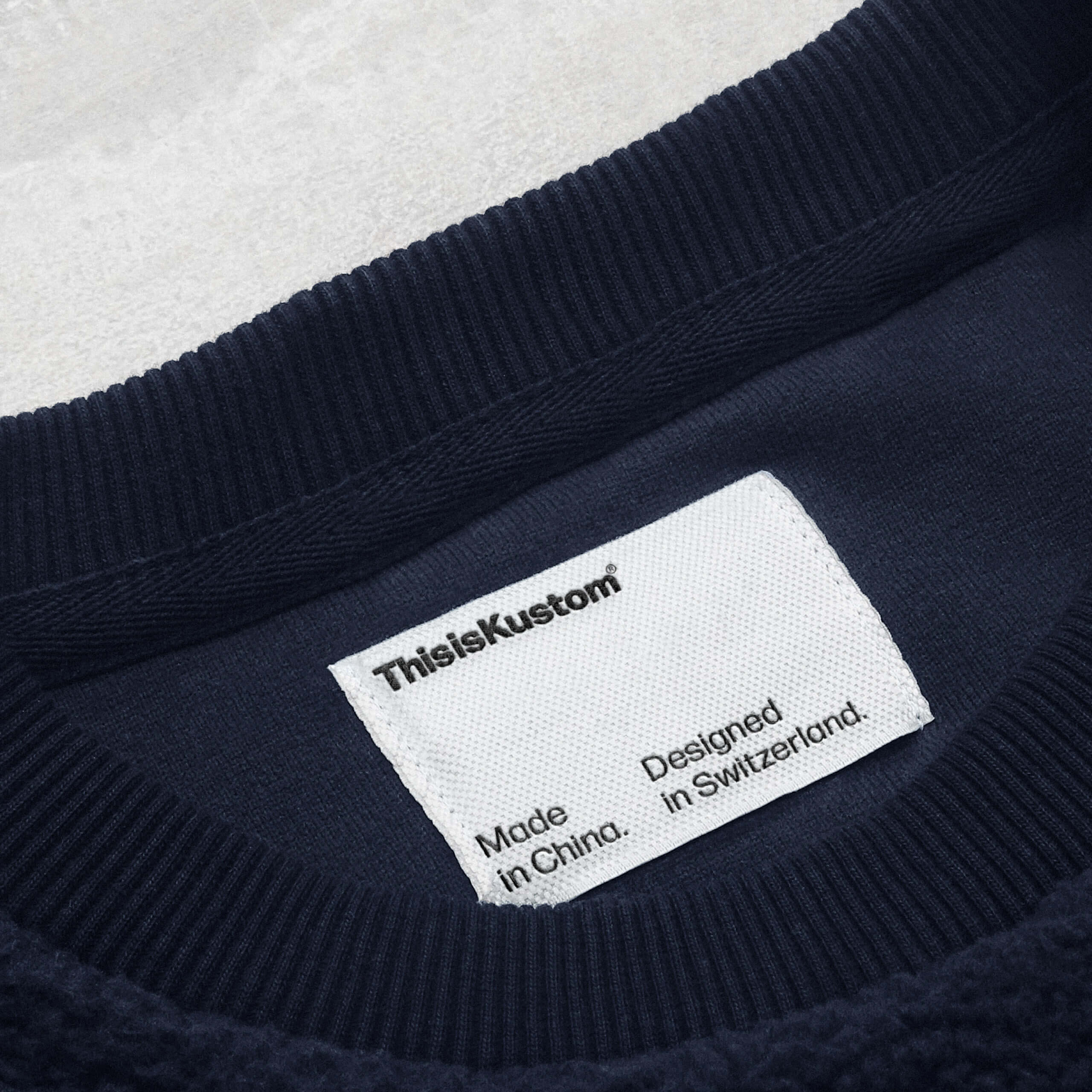 Kustom-Made by Kustom - We offer you the opportunity to create unique garments that are perfectly tailored to your individual wishes and requirements. Our experienced team will work closely with you to ensure that every detail meets your expectations. From the choice of fabric and colour to the fit and embellishments, you have full control over your bespoke garment.
The logo simply small or an image pompously large.
For textiles and all types of materials.
Only 10 pieces or a whopping 10,000.
Kustom Made is best Made by Kustom.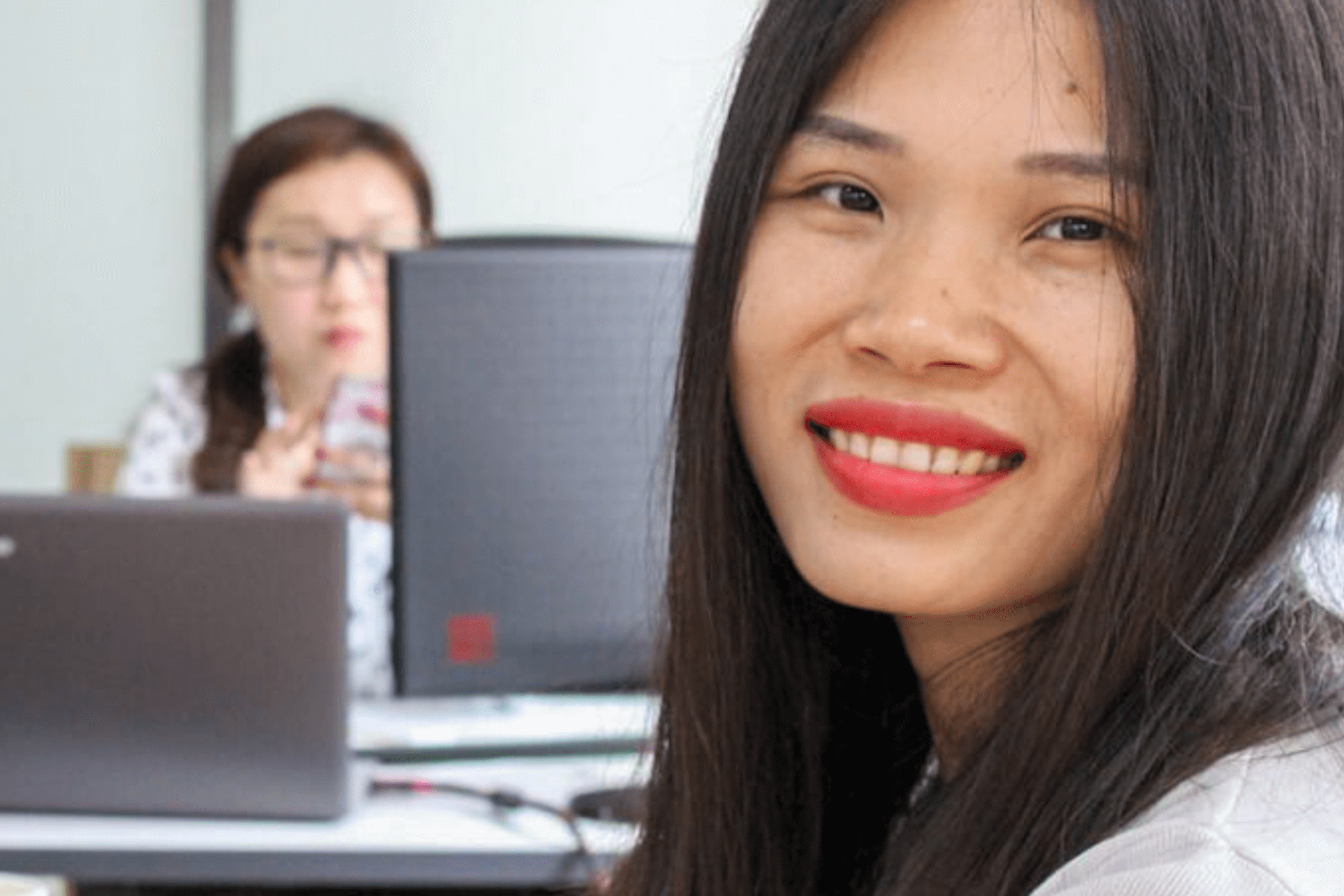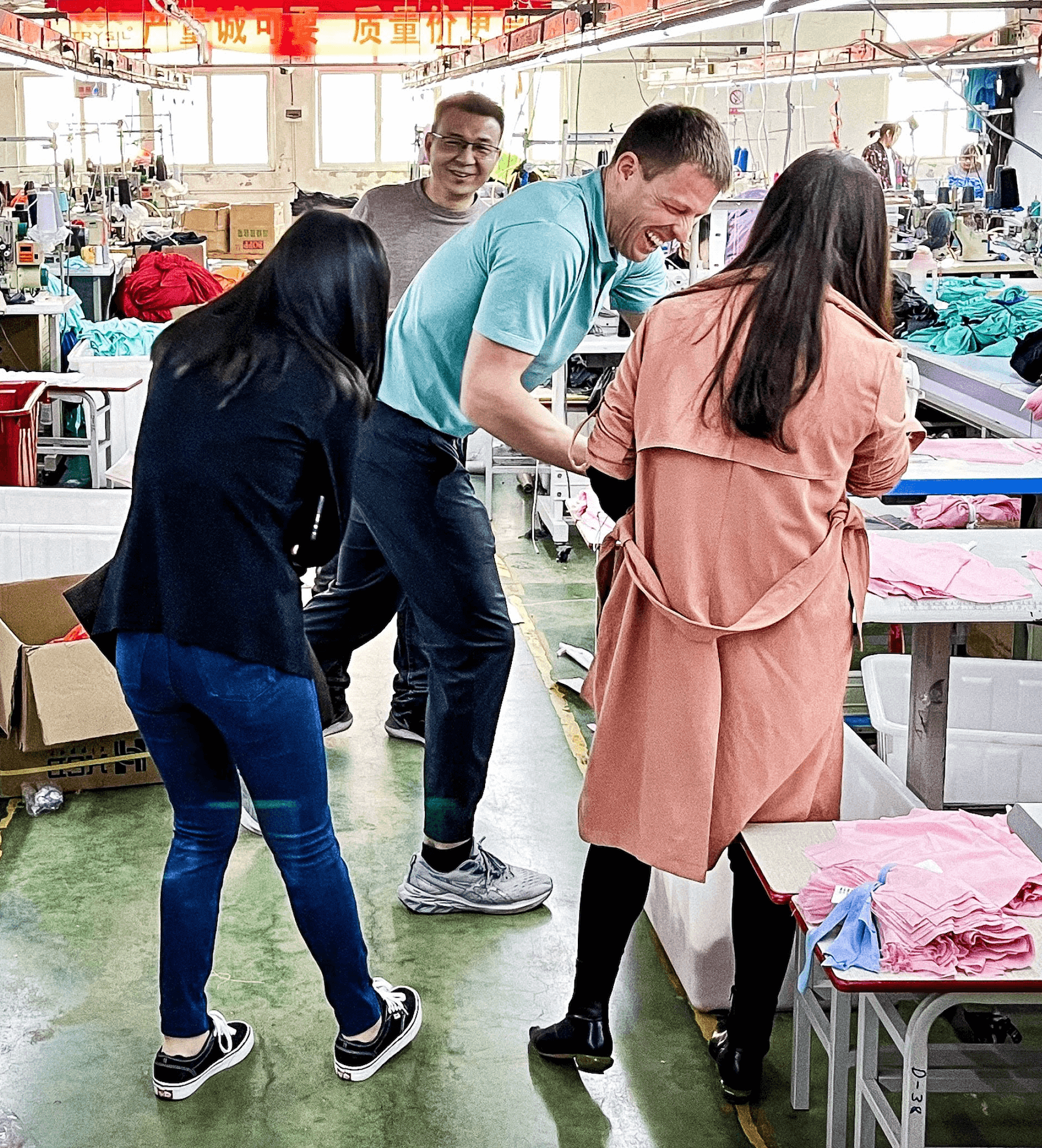 Switzerland, Europe, worldwide. We are active in Gossau/SG, London and Shenzhen/China and have years of experience in purchasing a wide range of articles. Together with you, we decide where best to procure which articles. In terms of time, cost and quality. Our sourcing concepts are convincing and guarantee you the best price-performance ratio.
We set up our own office in Shenzhen a few years ago. This allows us to control and guarantee the working conditions and the quality standard of the products ourselves at all times during production in Asia. In addition, we are also able to be a producer as well as a supplier of competitors in Germany and Switzerland.
Shenzhen is a southern Chinese metropolis not only for textiles and promotional products, but also part of one of the most important economic areas in China and the whole of Asia. Our access to the Chinese and Asian market facilitates many things. Negotiations with producers and suppliers are conducted through our local office. You benefit from better conditions, shorter communication channels and preferential treatment of orders.
Year of foundation Office China:
Together with our staff and producers, we have developed a comprehensive quality assurance system. Our trained staff inspects goods both when they are received and when they are dispatched. Defective products are already detected on site so that there are no delays. We only work with carefully selected suppliers and partners. Fair working conditions and high social standards are the basis for a cooperation with us. We take responsibility for safe production on all sides.
Would you like to touch and try on the products you like so much in the online catalogue or brochure? No problem, then come and see us in our showroom in Gossau. Here you have the opportunity to examine and test the desired articles. We have a wide range of textiles of all kinds, promotional items and various finishes on site.
See the qualities, cuts, haptics and general impression for yourself on site. Our showroom is enormously helpful in the decision-making process. We will also sample other items that interest you especially for you. Let us know what you would like.
Number of hangers in the showroom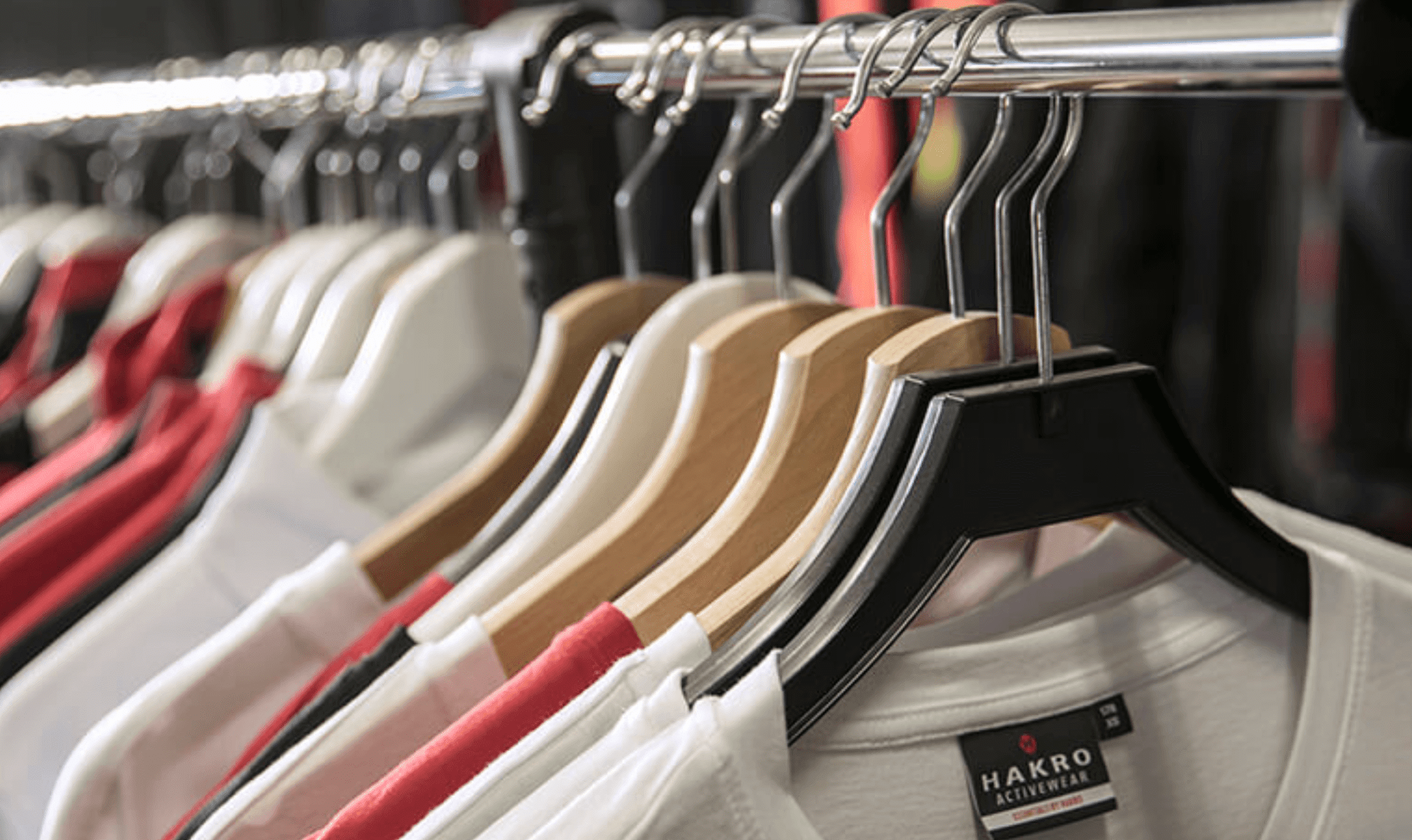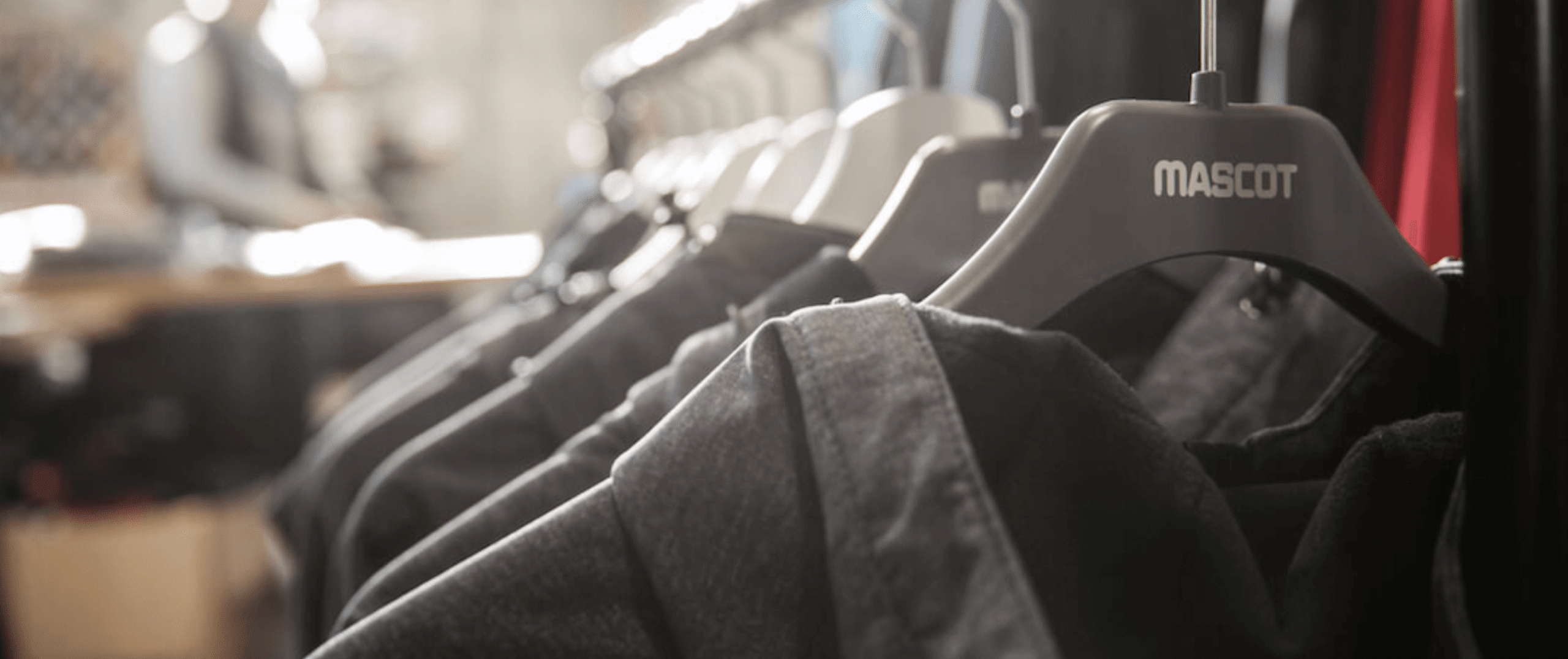 Let our experts advise you comprehensively. Thanks to many years of experience as a supplier, purchaser, producer and finisher, we can draw on a great deal of know-how and an extensive network of suppliers and partners.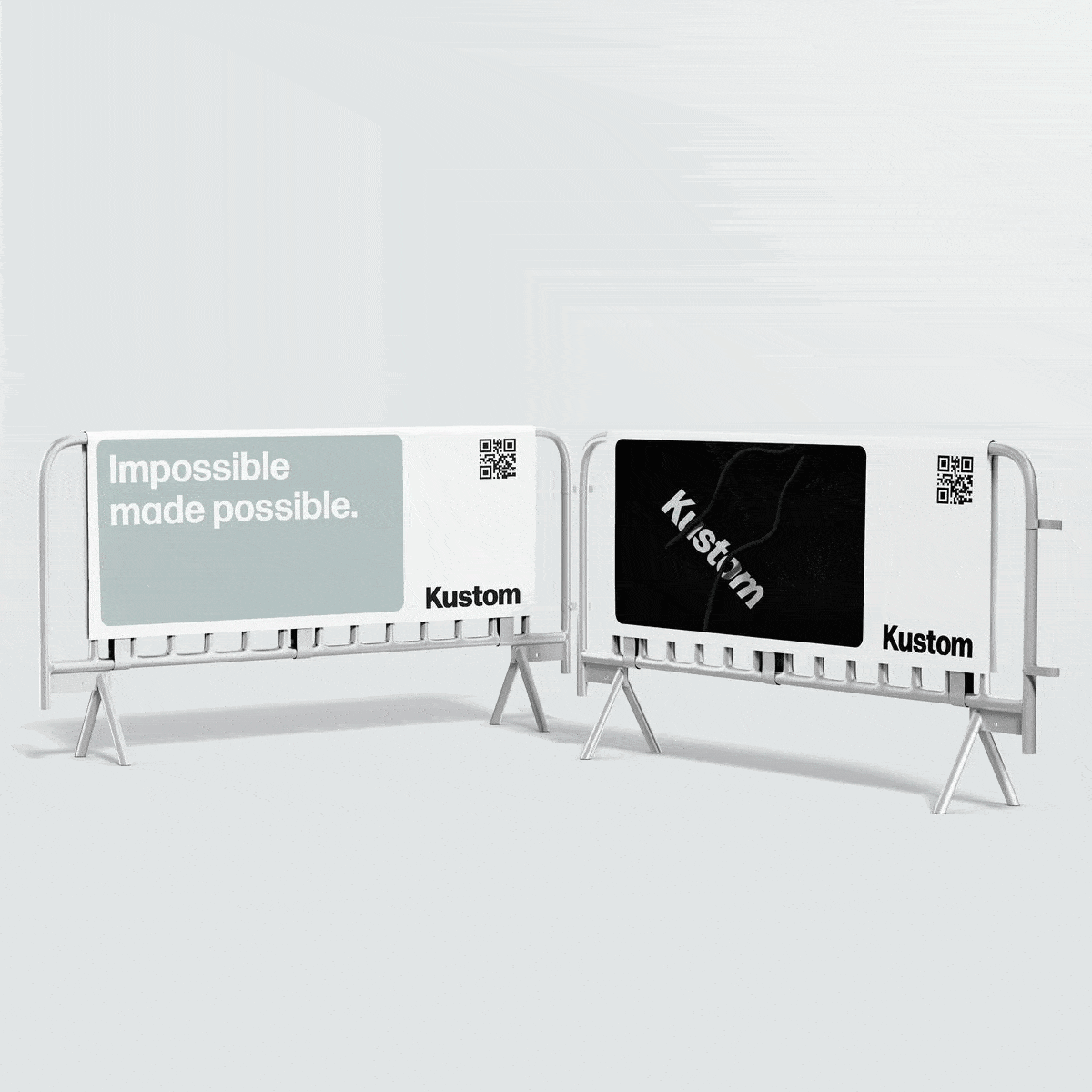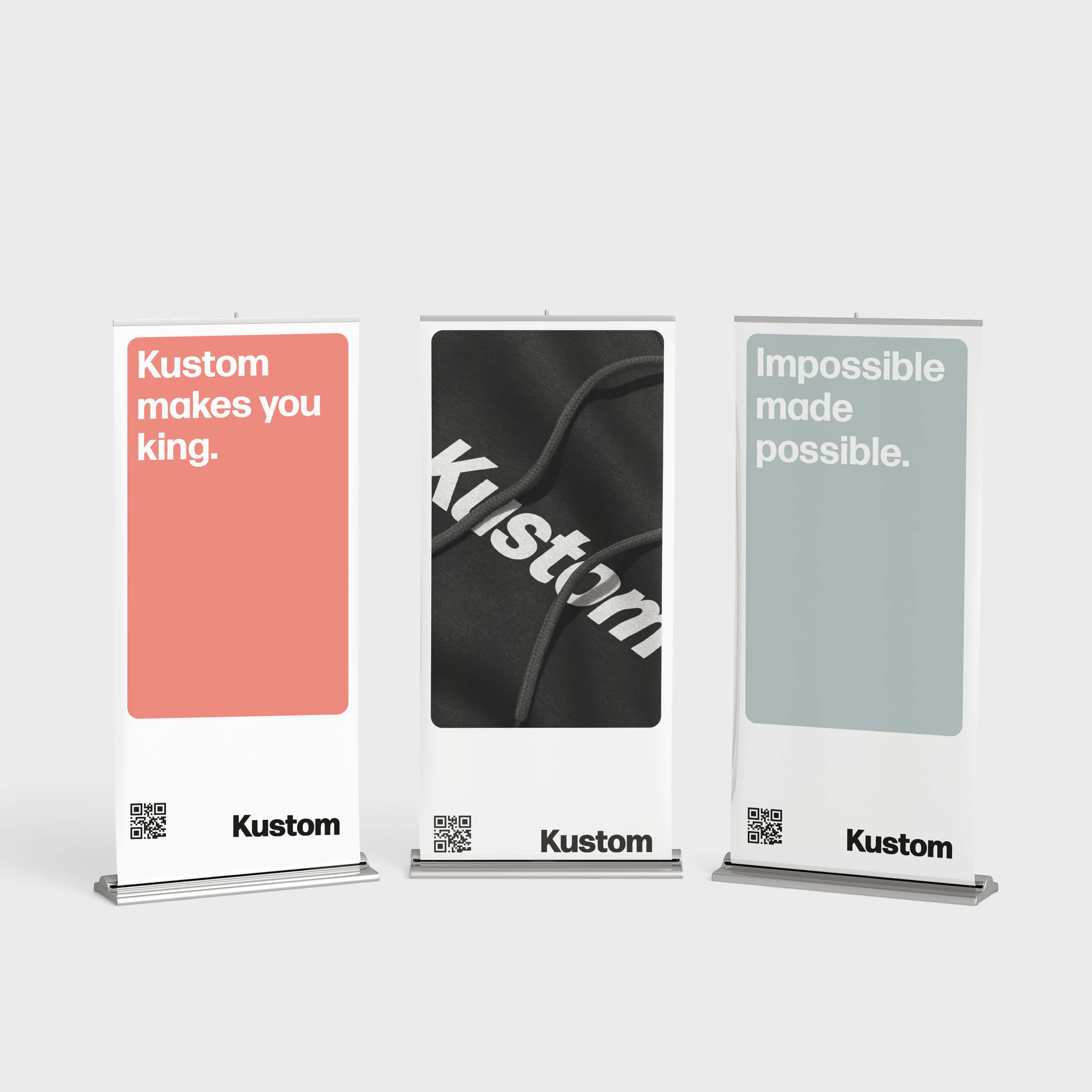 Big, bigger - unmissable? Large advertising spaces serve as eye-catchers and are not easily overlooked. Do you need lettering in large format? For your company or an event? We print on many different materials in the highest quality for an eye-catching advertising presence and lasting impression. Suitable for indoor and outdoor use, depending on the material. We take care of the design and execution for you. Count on our experience with a wide variety of materials and different printing techniques.
Products
Indoor and outdoor bands and banners
Building and advertising boards
Event material of all kinds
Flags
Facade signs and posters
Building signage
Scaffolding advertising
Roll-up
Back walls for exhibition stands
Fabrics/textiles of all kinds
Carpets
Advertising banners
Small gifts preserve friendships. Carefully selected and high quality remains in the best memory. From customer acquisition to relationship management, we offer promotional items and customer gifts for every occasion.
The international procurement of promotional items of all kinds is one of our strengths. In addition to direct, exclusive opportunities in China, thanks to our own purchasing office in Shenzhen, we maintain the best contacts with European producers.
Number of employees in China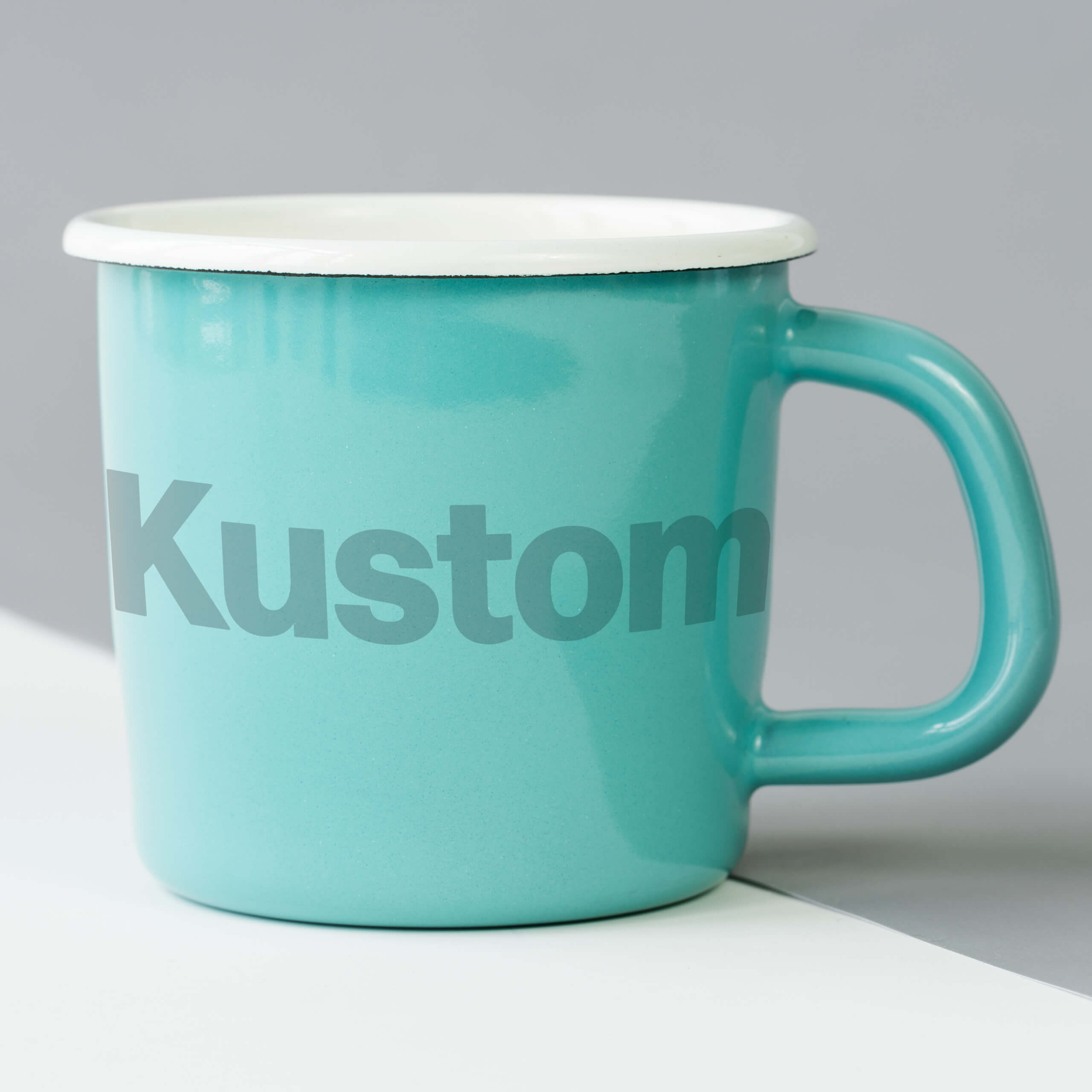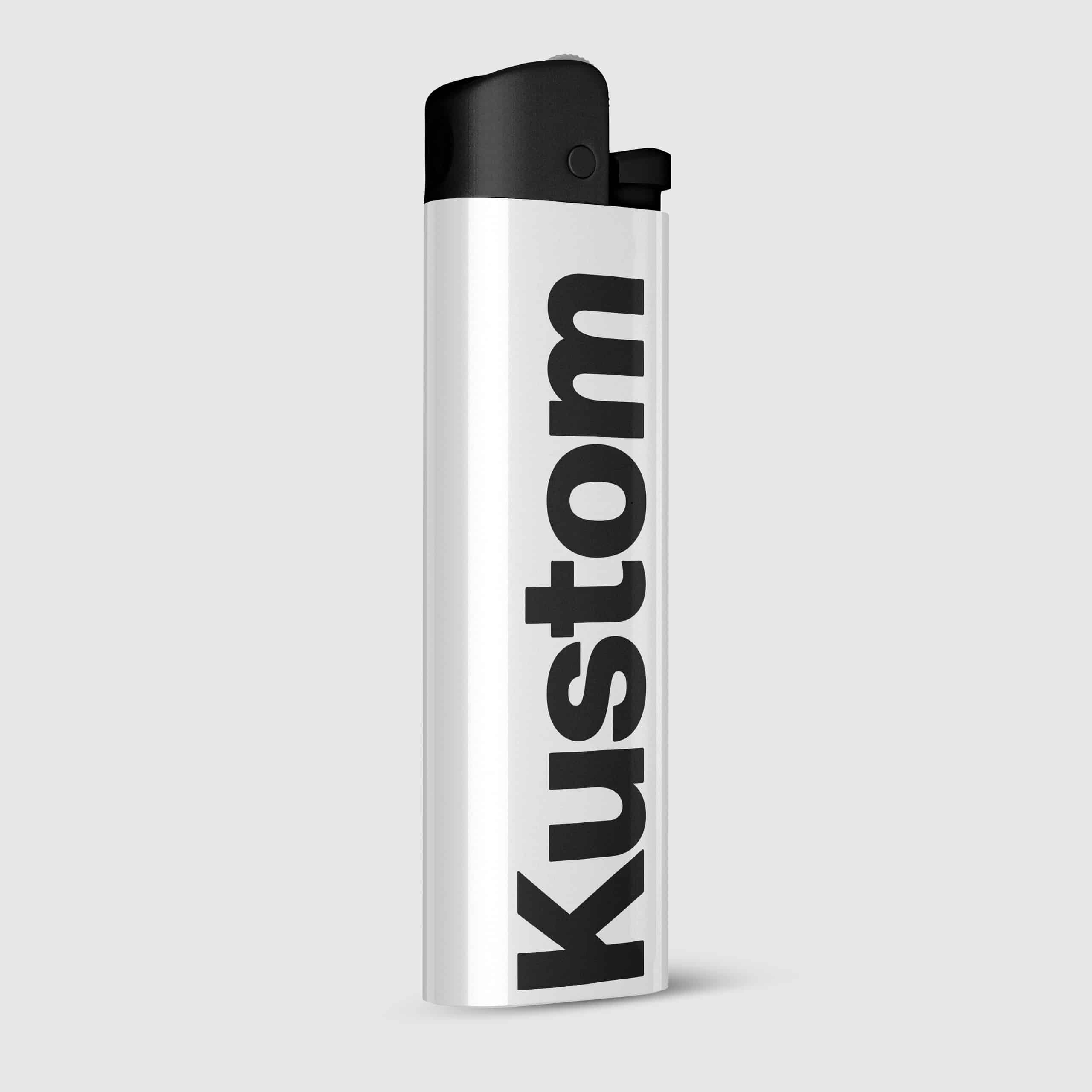 We attach NFC chips or QR codes that can be scanned by smartphones and other mobile devices to physical products. As soon as the customer scans the QR code or NFC chip, he is redirected. This opens up a whole new range of possibilities for interaction and involvement: anti-counterfeiting and traceability information, multimedia formats such as videos, vouchers, general lead generation, social media campaigns, shopping opportunities with special offers, video games, to name but a few.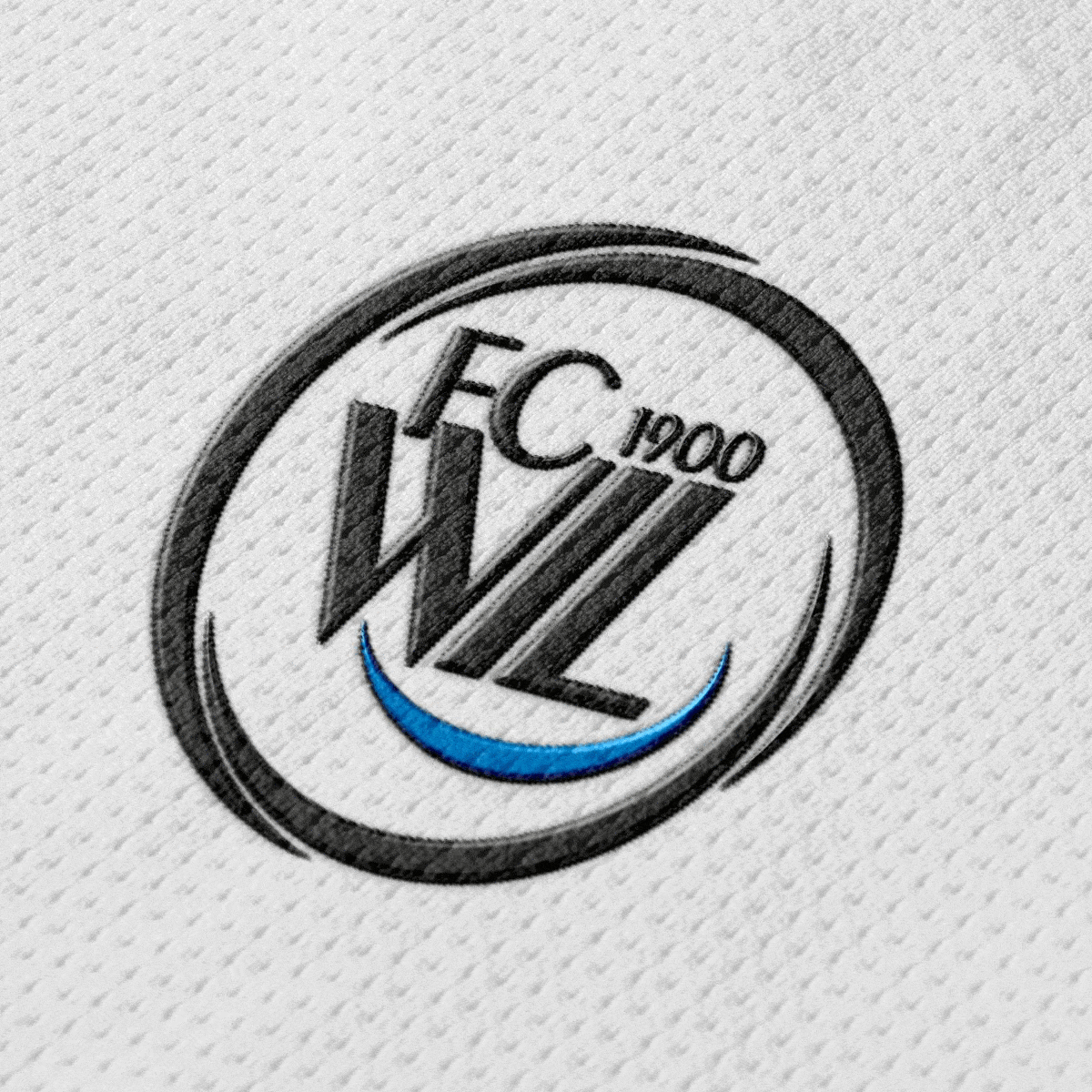 We love sport - and the right equipment to go with it. Because without it, it's only half as much fun. Sports textiles should be functional and look great - in training or competition. Nothing could be easier, the choice is huge, and so is our know-how and experience in selecting the right models. We have been at home in the sports industry for over 20 years. We appreciate fashion, design and quality. We are sure to find the right products for you. To enable enjoyment of sport, to show your club, association or event in the right light and also for your sponsors and partners to find the right place for their messages.
We are one of the largest textile printers in Switzerland and are therefore able to print the complete equipment for large clubs and associations flexibly, with top quality and at fair conditions. Due to the in-house finishing, we can offer the shortest delivery times. You don't have to wait long for the finished product. We deliver them ourselves or send them to you - you don't have to worry about anything.
For a simple and efficient equipment of members of clubs and associations, we have developed online shop solutions, which we set up for you and operate on your behalf for you and your members. This way, your members or special groups of people can reorder items independently.
Number of clubs/associations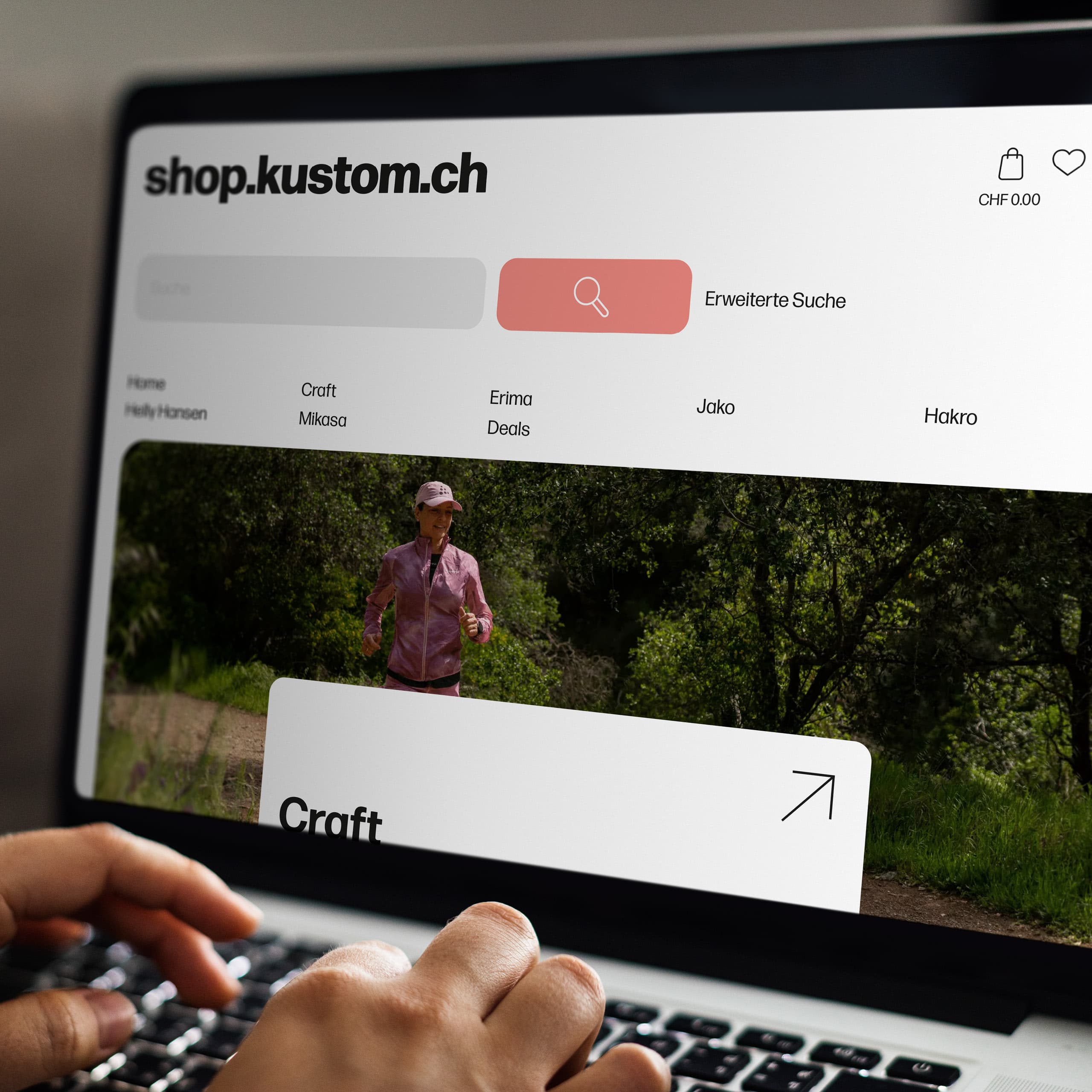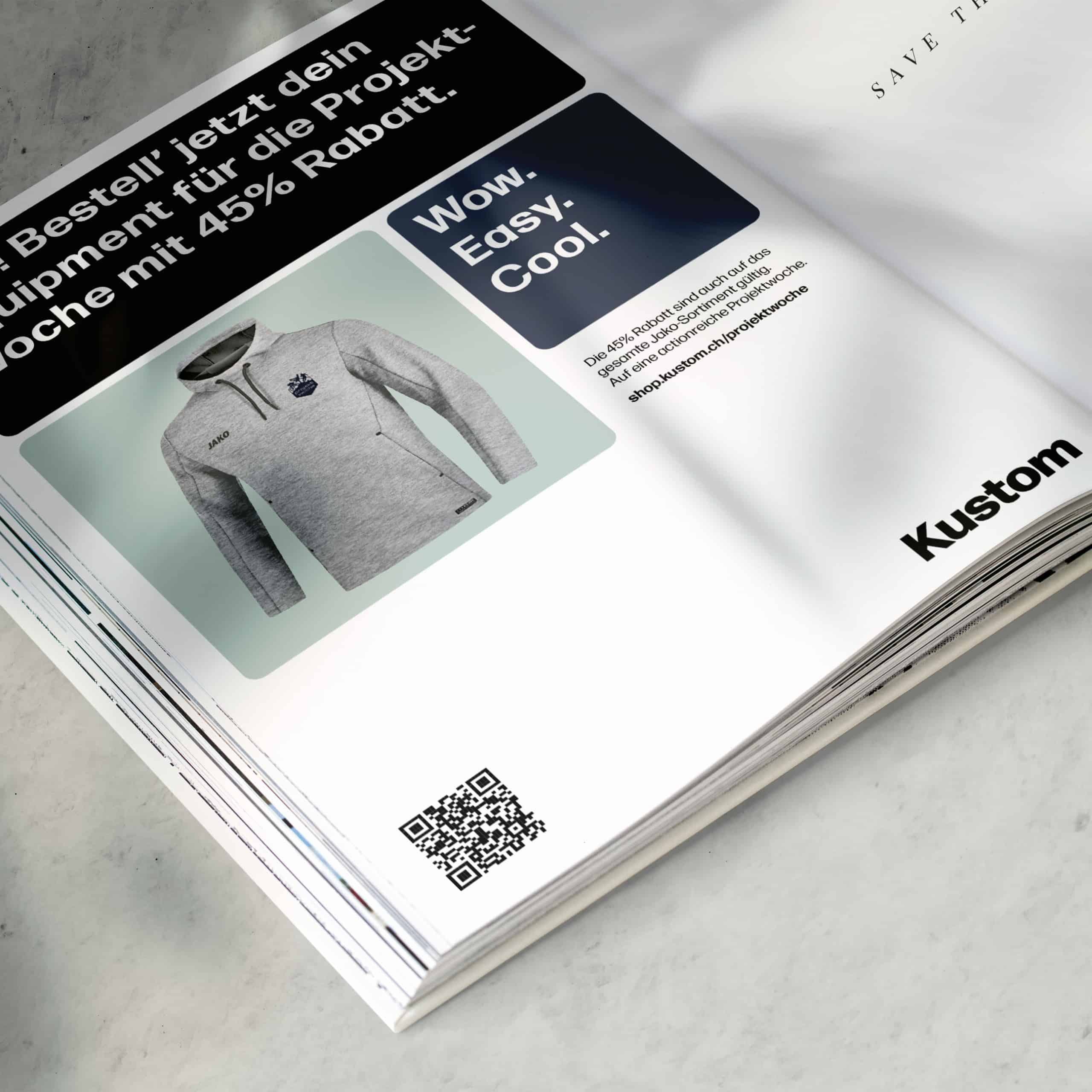 Ordering made easy. You define which items should be available for your crew - we take care of the rest. We have developed personalised and innovative online shop solutions to equip your staff easily and efficiently. It doesn't matter whether you want to provide clothing and other items for a company, an event or a sports association or club. With our shops, all persons to be equipped can independently and quickly order or reorder the desired articles.
We programme the online shop and upload all the products that we have selected together. We take care of the shop for you. Administrators appointed by you also have an overview of the stocks at all times. Re-orders in the shop can be triggered automatically in the event of critical stock levels. Invoicing in the shops is done via the company or the organisation or by means of credits that are given to the employees.
Our solutions are uncomplicated, high-quality and practical. In addition, you can minimise unnecessary over-ordering or stock shortages thanks to our warehousing. They help them to keep the effort and storage risk as low as possible.
Number of staff equipped: